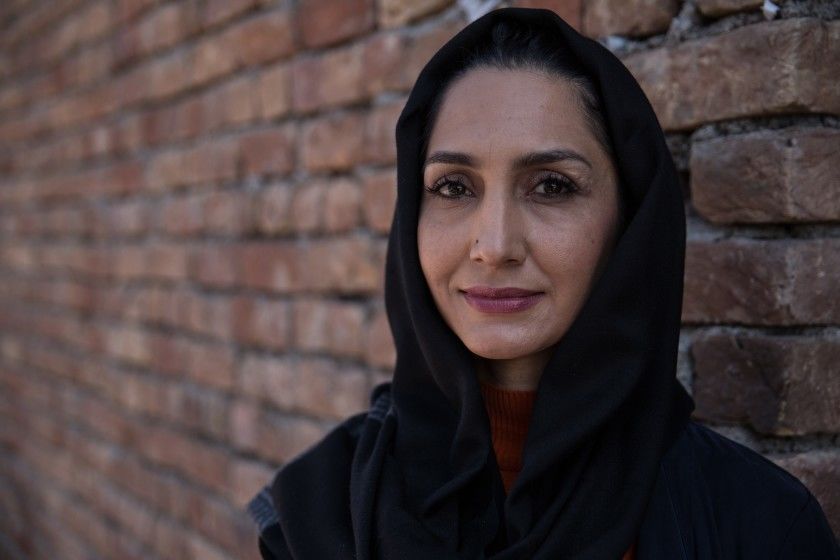 Zuhal Atmar, 35, is a feisty Kabul woman who has set up her own recycling plant where she processes 33 tons of garbage a week. She is the first woman in Afghanistan to have launched such a business, often at a high personal risk. "There's a lot of judgment and many people are bothered by me running my own business," she explains. "It's jealousy and wrong competition, and I think men here feel threatened. I might face more challenges as a woman, but it just means I have to fight harder. I'm not going to stay behind."
Citing the city's alarming air pollution and waste, Ms. Atmar says she had to "change something." She employees 70 workers in her factory where trash is piled high. Ms. Atmar focuses on paper waste, which she says she buys from local scavengers. She says there are five other factories like hers, all run by men.
Ms. Atmar has been in the trash business for seven years. She grew up as a refugee in Pakistan and returned to Afghanistan after the fall of the Taliban. She first set up a waste-management plant but later decided to focus on recycling. She purchased $240,000 worth of Chinese machinery, a sum partly from her own savings but mostly funded via the U.S. government through the USAID program.
"Kabul is environmentally unhealthy," states the factory owner. "When it comes to the environment, we can't wait for peace to come first. We need to act now."