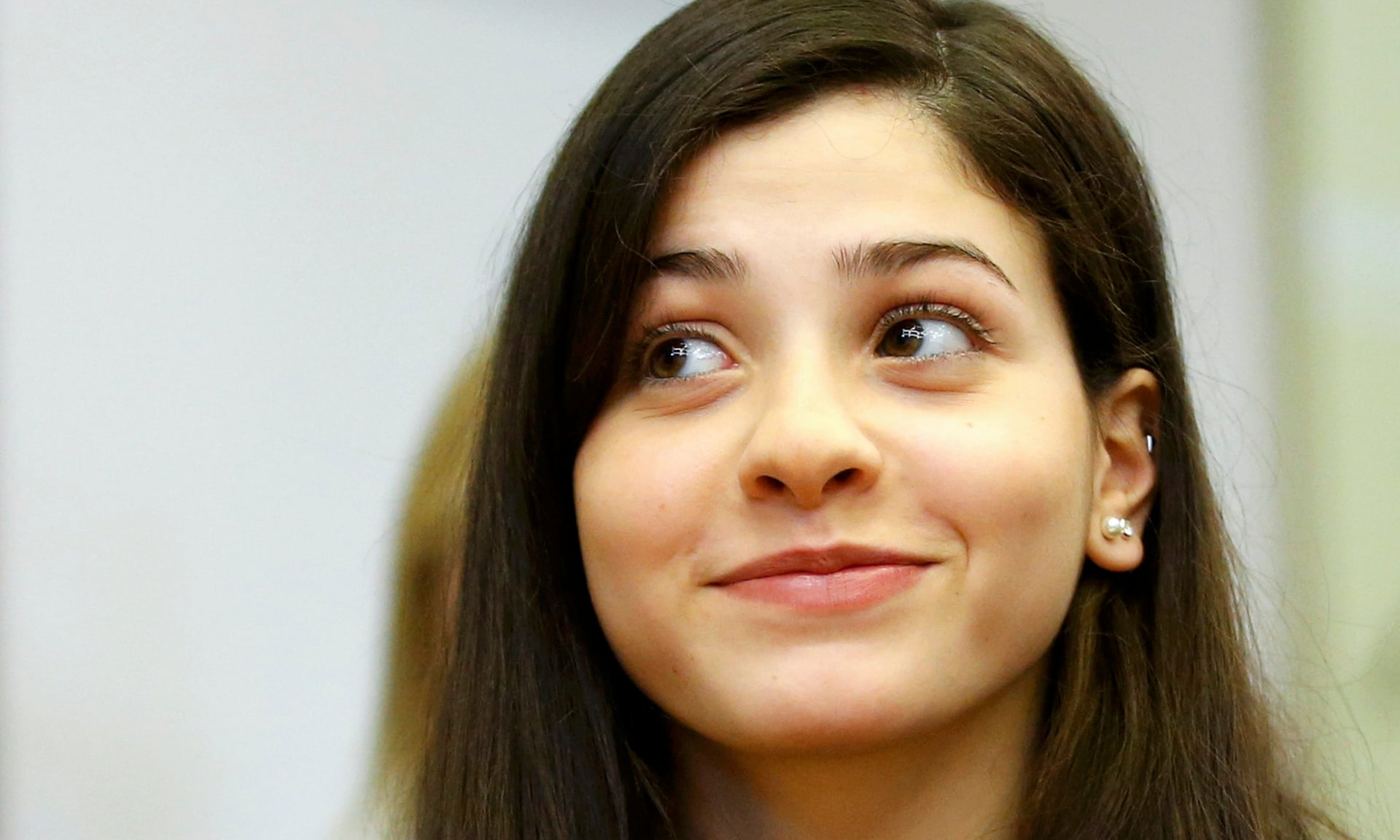 In Syria, Yusra Mardini, 18, and her sister Sarah were one of the country's brightest swimming stars until the war changed everything.
Last summer, they were forced to flee from their home in Damascus and underwent the long journey to Germany. Upon arriving in Turkey, they took what is now the infamous and treacherous voyage across the Mediterranean to Lesbos, Greece. Yes, on a small dinghy carrying 20 refugees. Half an hour in, the motor stopped and Yusra and Sarah were forced into the water. Somehow they managed to pull the dinghy and eventually reached the Lesbos shore. "I thought it would be a real shame if I drowned in the sea, because I am a swimmer," remarks Yusra.
Cut to 18 months later, Yusra and her sister are now not only living in Germany, but Yusra is training for the Olympics! Along with 42 other refugees, she is competing for a slot in the first-ever "Refugee Olympic Athletes" team, a group of athletes who would otherwise have found themselves omitted due to their stateless status.
"A lot of people could take her as a role model," says Yusra's coach, Sven Spannekrebs. "Yusra is very focused. She has clear goals and organizes her life around them." He remarked that her organizational skills "was almost German" to which Yusra vigorously denied exclaiming: "We are like that in Syria!"