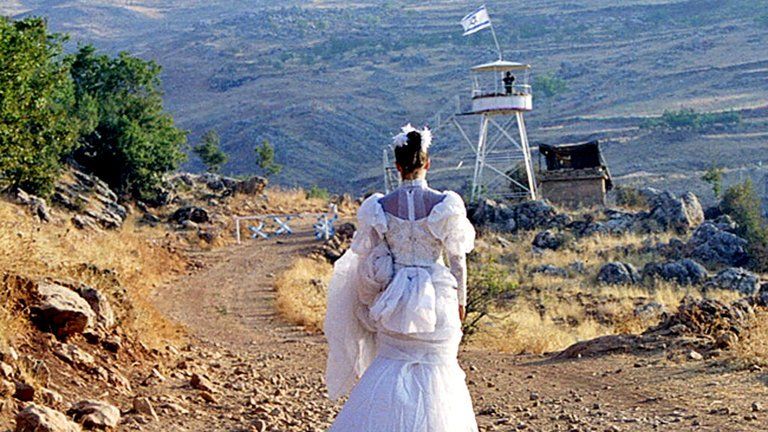 Disappointed in the way that the Middle East is often portrayed in Hollywood films and television shows? Enter Lebanese cinema. The New York Times declares that "there are plenty of films made by Lebanese filmmakers that counter reductive visions."
Here is a listicle of #MustSee Lebanese films to stream NOW:
– The Kite: Directed by Randa Chahal Sabag, the film is about a fifteen-year-old Lebanese girl, from a Druze community, who is forced to marry her cousin across the Israeli border, but finds herself in love with an Israeli soldier. According to NYT, "the complexities of Israeli-Arab affairs give "The Kite" a specific political context, but its basic premise of teenage rebellion is universal."
– Caramel: In 2007, "Caramel" topped the box office charts in Lebanon and became the first Lebanese film to open theatrically in the United States. Debut feature from Nadine Labaki who also stars as one of five women who work at a beauty salon in Beirut. According to NYT, "Each woman's woes touch on issues that aren't often talked about in the more traditional parts of the Arab world — like infidelity, homosexuality and mental health."
– Ghadi: Leba is a music instructor from a small Christian village where "gossip thrives and privacy is a foreign concept" in this 2013 dramedy. Leba's young son, Ghadi, has Down syndrome, and the film takes on the subject matter of disabilities and mental health which were once considered taboo in the region. According to NYT, "This lighthearted feature gently denounces bigotry with humor and its spot-on portrayal of Lebanese village life."
– What About Tomorrow?: Directed by composer and playwright Ziad Rahbani, who also stars, the film is based on his 1978 play and is "an important cultural reference point in Lebanon." The film follows Zakaria and his wife Thuraya, who run a trendy bar in Beirut, and have to go through extraordinary measures to try to stay financially afloat. Released in Lebanon in 2016, the film was a tremendous box office success.
– Very Big Shot: Action thriller about three brothers who are trying to close up shop on their drug-dealing operation and go straight — trying being the operative word. According to the NYT, "Some moments are stronger than others, but this bold comedy is a refreshing change from the depictions of love and war you'll typically find in Lebanese cinema."