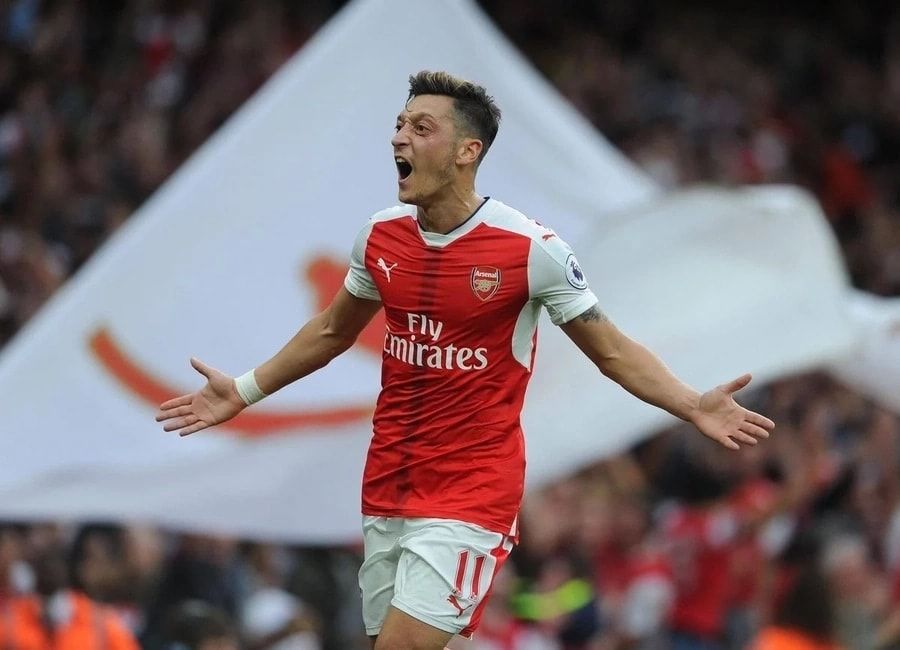 Naij presents a listicle of the top Muslim football players of the world.
1. Zinedine Zidane (France)
Known as one of the all-time greatest footballer, Zidane holds the winning title of the Champions League with Real Madrid — twice. In 2016, he was ranked one of the 500 most influential Muslims in the world by the Royal Islamic Strategic Studies Centre of Jordan noting that his "modest character has endeared him to the wider public". Zidane has since retired and now works in the field of management.
2. Mesut Ozil (Germany)
Özil is currently playing as an attacking midfielder for Arsenal. He is a devout Muslim, often seen praying on the football pitch. "I always do that before I go out [on the pitch]," he has commented. "I pray and my teammates know that they cannot talk to me during this brief period."
3. Karim Benzema (France)
Benzema s a French professional footballer who plays as a striker for Spanish club Real Madrid and the France national team. He is also a devoted Muslim who prays before every game and fasts during Ramadan.
4. Paul Pogba (Guinea-France)
Pogba is a French professional footballer and is considered one of the most marketable football players in the world. In 2016, he returned to Manchester United on a five-year contract for a whooping £89.3 million. He is known for his fun hairstyles and unique goal wins.
5. N'Golo Kante (Mali-France)
Kante made his senior debut at Boulogne and currently is a defensive midfielder for English club Chelsea and the France national team. His parents migrated to France from Mali in 1980.