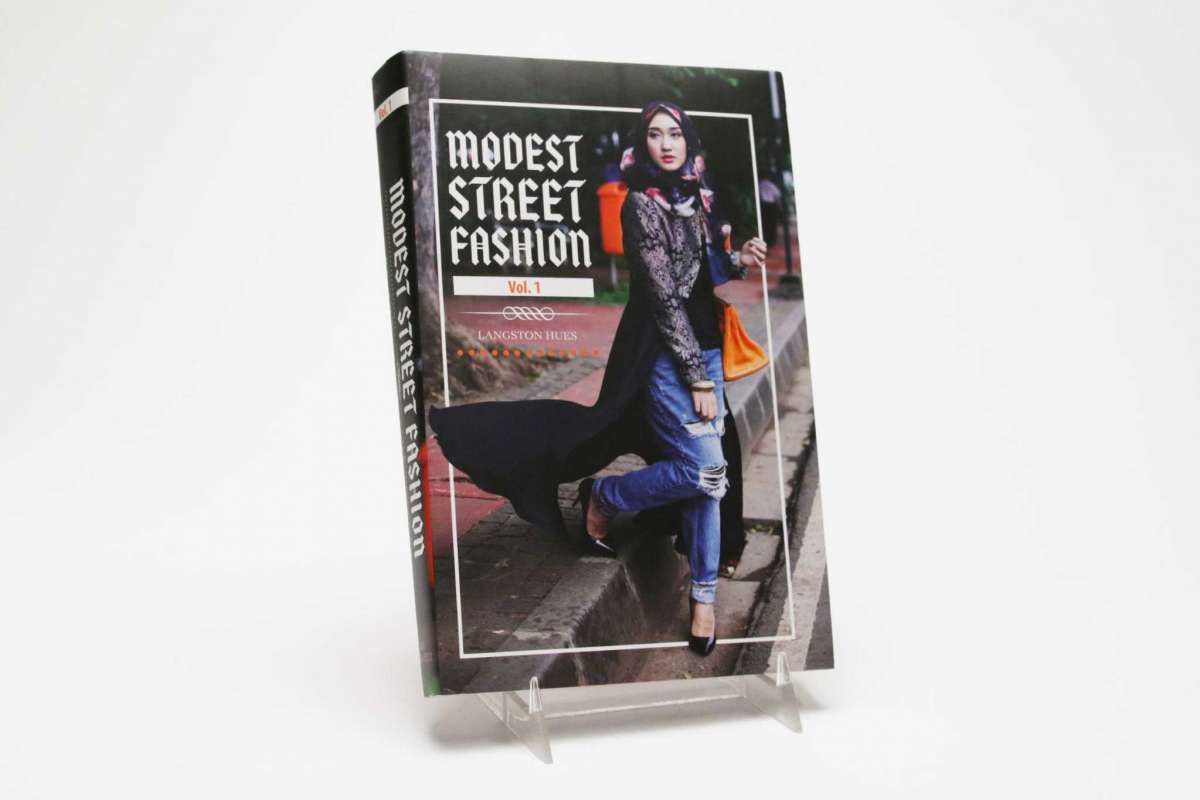 Years ago photographer Langston Hues (AKA Muhammad Langston), 31, ditched the idea of going to medical school to focus on photography which now seems like the right choice as he is getting acclaim for his new book Modest Street Fashion which spans over 20 countries and features nearly 400 fashion-forward Muslim women.
"The genre of Muslim fashion has opened the door to ending stereotypes about Muslims, like women wear all black," says Hues. "It's humanizing and shows the diversity of their style. Modest style is a self-expression and comes in many colors and can be defined many ways."
Hues work is currently featured in the "Icons of Style" exhibit at the Museum of Fine Arts, Houston. Associated curator Lisa Volpe says Hues' photographs are "celebrations of individual style … his work has a discernible lineage. His closest photographic ancestor in the exhibition is Bill Cunningham, the famous New York Times photographer who took to the streets to document fashion in everyday life."
"Icons of Style: A Century of Fashion Photography" is at the Museum of Fine Arts, Houston until Sept. 22.