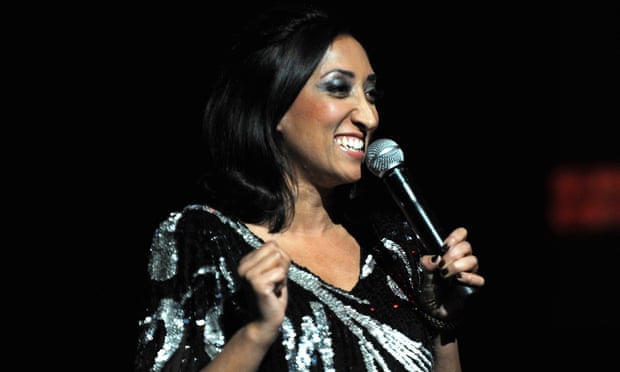 British comedienne and provocateur Shazia Mirza is known for being one of the first Muslim comics, post 9-11, to deadpan in a show: "My name is Shazia Mirza. At least, that's what it says on my pilot's license." Okay, you gotta admit that's ballsy and funny.
In this interview for The Guardian, the edgy comedienne talks about everything – from her new show in London, ISIS, growing up in a strict family, and her faith.
"There are a lot of people who want to believe Islam is a barbaric, awful, women-hating, evil religion, but it is a very spiritual religion. If you read the last sermon that the prophet – peace be upon him – gave, he said be kind to your women. Everything Isis is doing is horrific to women," says the comedienne.