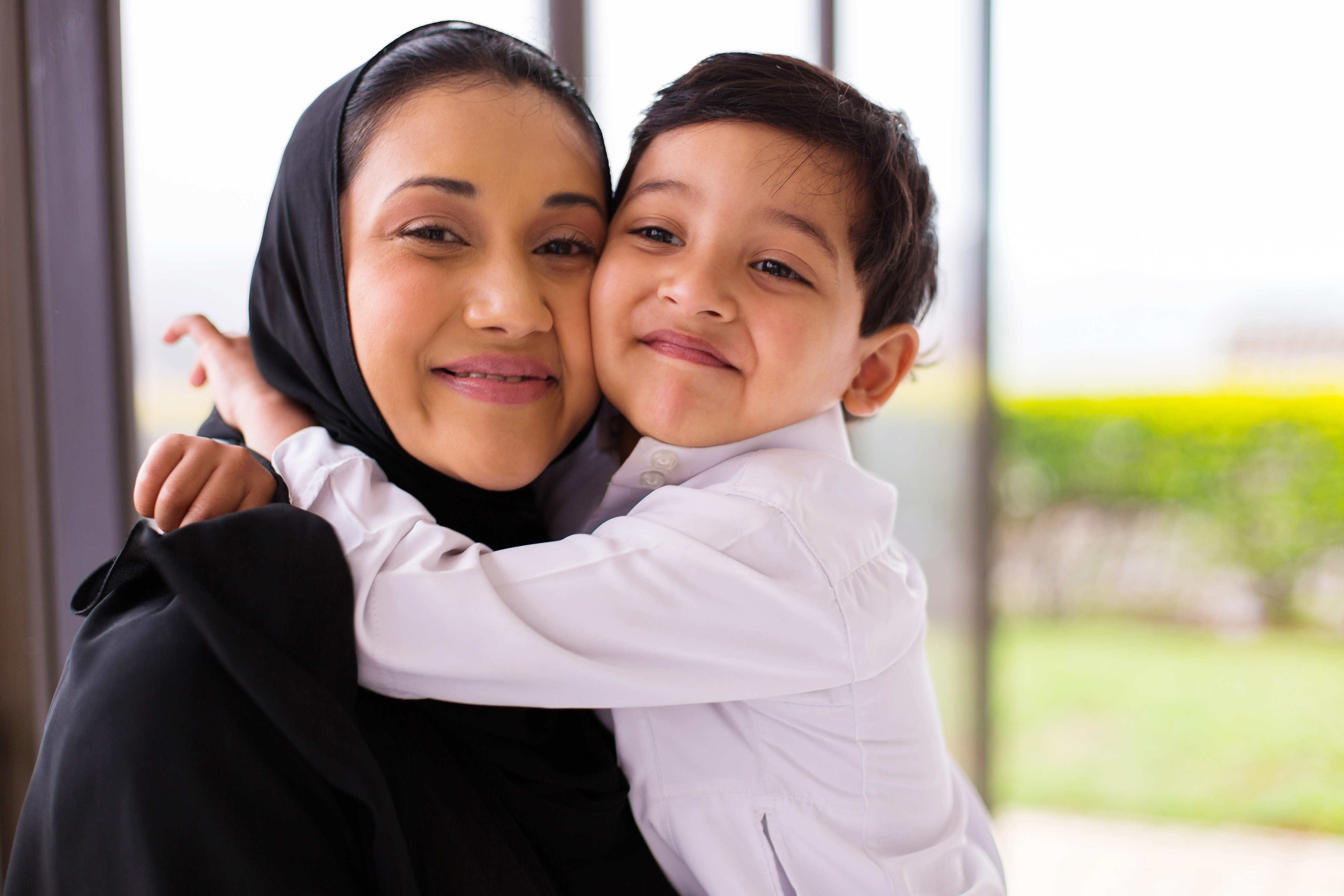 Scholar Dr. Junaid Jahangir presents fives instances of "Muslims who diminish hatemongers for espousing bigotry and a narrow worldview":
1) Muslims who go the distance for humanity
In 2014, a brave 15-year-old teenager, Aitzaz Hasan, saved hundreds of students, by tackling a suicide bomber before he could target the school in Pakistan. The same year, Professor Mahmoud Al 'Asali, a law professor at the University of Mosul, also gave up his life in defiance of ISIS. He refused to be silent on the persecution of Mosul Christians. Last year, Najih Shaker Al-Baldawi, paid the ultimate price by thwarting an ISIS suicide bomber in Iraq. His selfless act saved hundreds. This is only a snapshot of such brave Muslims.
2) The Muslims who stand by Jews and Christians
Many Muslims reach out to their Jewish and Christian brothers and sisters. In 2015, Lassana Bathily, helped save shoppers in a Jewish supermarket in Paris from an extremist. Earlier this year in the U.S., Muslims raised thousands for a vandalized Jewish cemetery. Muslim veterans offered to guard Jewish cemeteries, synagogues and community centres in the wake of bomb threats and anti-Semitism. In 2011, thousands of Muslims turned out as human shield in Egypt to protect the threatened Coptic Christian community for their Christmas mass, and in 2014, many Muslims joined the "I am Christian" campaign against the persecution of Iraqi Christians in Mosul.
3) The Muslims who stand by the LGBTQ community
There are Muslims who go the distance to support their LGBTQ family in humanity. Last year, Imran Yousuf, a Muslim marine who served in Afghanistan, saved dozens of lives in the Orlando gay bar shooting. In an interview, he humbly expressed, "I wish I could have saved more." Post Orlando, Toronto based Muslim school principal, Jeewan Chanicka along with other Muslims, worked relentlessly to get the Muslim and LGBTQ communities together for a joint Ramadan dinner.
4) The Muslims who consistently aid law enforcement agencies
Muslims consistently aid law-enforcing agencies. In 2015, a U.S. Homeland Security report showed the role of Muslims in apprehending terrorists. The report stated: "More than 75 percent of U.S. foreign-fighter arrest cases involved a confidential source, informant, family member, or concerned community member who cooperated with or tipped off authorities."
5) The Muslims who stepped up post Manchester
Muslims stepped up to aid their fellow human beings. This includes Muslim taxi drivers who offered free lifts and helped terror victims. This also includes Muslims who rushed to help with medical care, food and comfort. Muslims for Manchester and several other Muslim led initiatives are raising funds for the victims and their families.