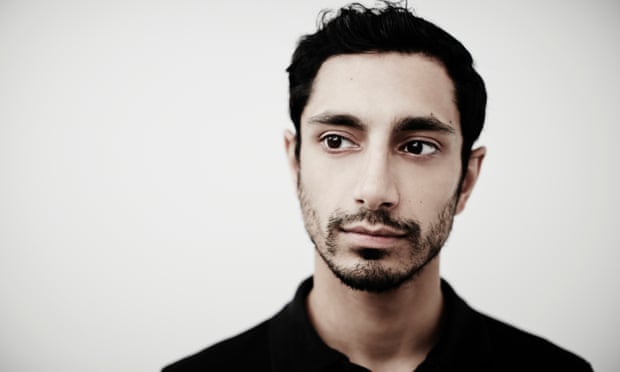 The Guardian describes actor and rapper Riz Ahmed as "straddling cultures, pushing buttons, and challenging the status quo." Ahmed was born into a British Pakistani Muslim family in Wembley, London, and went to Oxford University where he studied philosophy, politics and economics. Today, he's considered a "break out star" and can be seen in the well reviewed HBO miniseries "The Night Of" playing a Muslim murder suspect in post-9/11 New York and the new Jason Bourne film where he plays a tech titan with questionable ethics.
"The Bourne films totally reimagined and elevated the action genre," says the actor. "But as I learned more about the character I started rubbing my hands with glee, because it's an area that really interests me. Anyone driving great social change, willingly or not, is going to be a fascinating contradictory mix of idealism and ego. You've got people who are utopian idealists that are also very focused, ambitious capitalists. And as an actor that's a super-interesting character profile."
Ahmed doesn't shy away from politics and believes it is important for his art to be vocal (evident in his music). He was a strong supporter of the Remain movement in Great Britain, and is very concerned about the current political climate in Europe. "What happened in 1930s Europe, we had a rise in inequality, financial crisis and collapse, polarization of the political parties, the rise of the far left and the far right, disillusionment [towards] the establishment, and the systemic scapegoating of ethnic minorities," the actor tells the Guardian. "So yeah, you don't need to tell me we live in scary times, man. I'm Muslim."
Ahmed is currently filming "Rogue One: A Star Wars Story," and it is only a matter of time that "break-out" will be erased from his profile to just STAR.