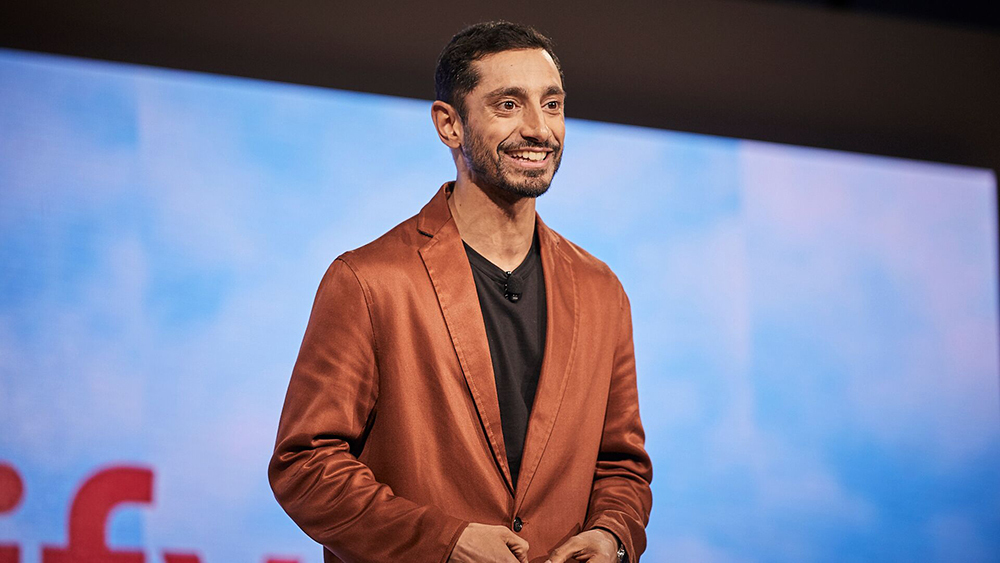 Last week rapper and actor Riz Ahmed ("The OA," "Rogue One: A Star Wars Story" and "The Night Of") was onstage at the CAA Amplify conference in Ojai calling for the audience there — Hollywood industry executives, actors, writers, Wall Streeters, politicians — for help in reducing Islamophobic messages and sentiment in the media.
Here's what Riz had to say according to the Hollywood Reporter:
— "The efforts of individual artists or storytellers may be bold, they may be progressive, they may act as beacons of hope for other people, but in the face of institutional prejudice and institutionalized obstacles, systemic obstacles, our efforts can sometime still fall flat."
— Ahmed said he has learned hard lessons from fifteen years of getting secondarily searched at airports around the world. At times, he said, the airport guards would ask for selfies or quote his raps back at him.
— Ahmed called on the film and tv industry to research how Muslims are represented in a data-driven way, so that Muslims aren't only portrayed as terrorists or villains. "I think lives are quite literally at stake here. The representation of Muslims on screen — that feeds the policies that get enacted, the people that get killed, the countries that get invaded."
— "(Hasan Minhaj) could win a Peabody, I could win an Emmy, Ibtihaj Muhammad could win the Olympics, but some of these obstacles are systemic, and we can't really face them alone. We need your help. I'm basically here to ask for your help. Because it's really scary to be a Muslim right now. Super scary."