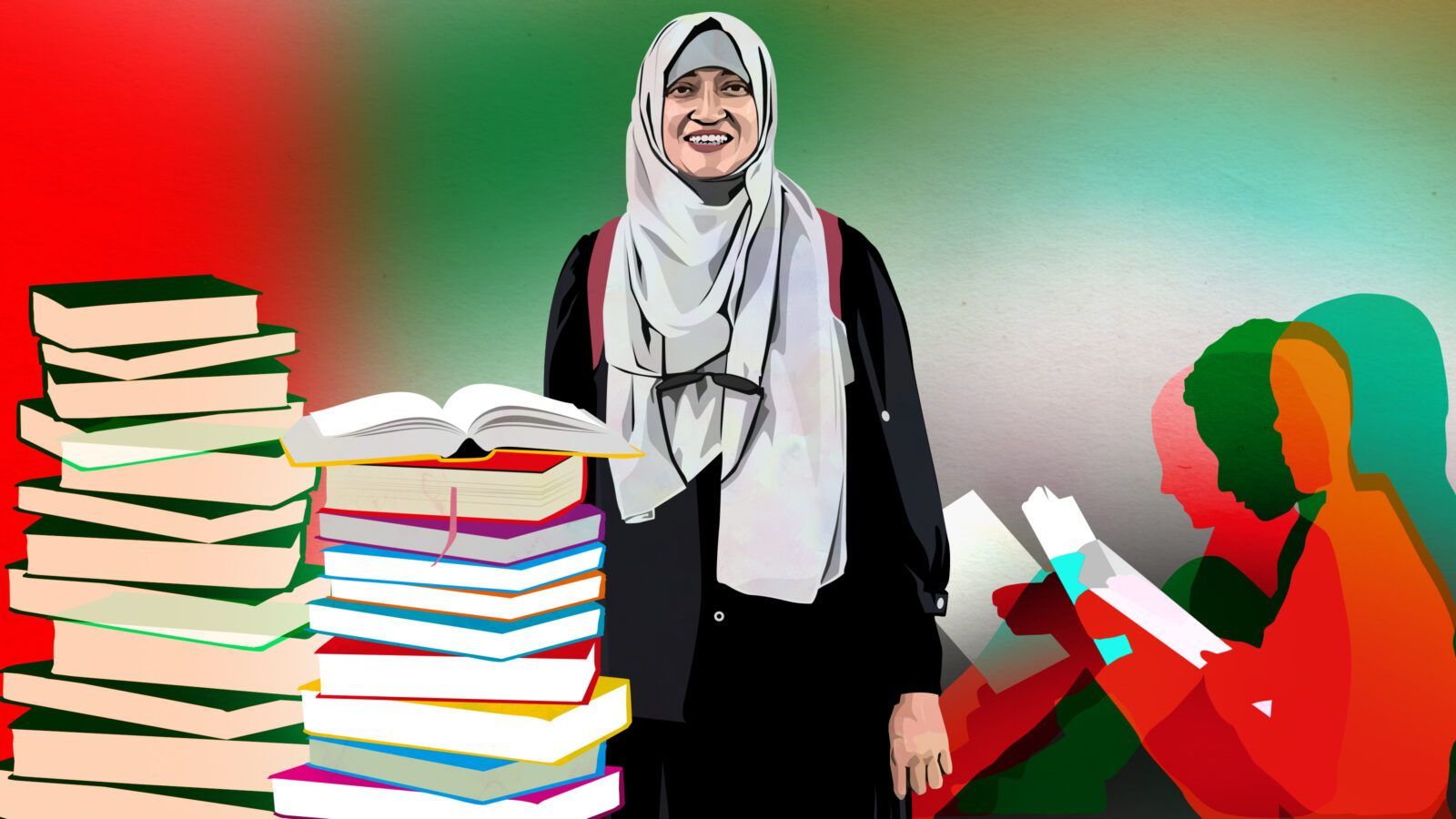 "As a teacher, I recognized the discomfort of Muslim children putting themselves in the characters of Snow White, Cinderella and Sleeping Beauty," says Fawzia Gilani-Williams who is an internationally experienced educator, consultant and author. So she rewrote these classics as "mirror stories" whereby the protagonists are now Muslim. Her goal in doing this is for her Muslim students to recognize themselves.
According to a University of Wisconsin-Madison study conducted last year, only 23% of United States' children's books featured non-white children as protagonists. Ms. Gilani-Williams says the purpose of reworking these classic fairy tales is to reflect the lifestyle of their intended audience. "[The books] naturally give prominence to daily acts and behaviors that a Muslim child is accustomed to. These include the reading of the Quran and being guided by it, worshiping and praising God; kind words, acts of charity and positive values like hard work, persistence, patience and forgiveness."
Ms. Gilani-Williams often changes parts of the story to fit within the Islamic codes of conduct young readers are encouraged to follow. For example, unmarried characters don't kiss and in Gilani-Williams' version of Snow White, she prays and fasts. And the seven dwarfs are all women so Snow White can live with them with no question (how clever is that?).
"I have read most of Fawzia's stories, and as a mum myself, I can tell you what a breath of fresh air her books are to my kids," says colleague Zuleikha Seedat. "Kids are scared or almost shy nowadays to acknowledge that they are Muslim. Fawzia's books help children overcome fears and celebrate who they are."