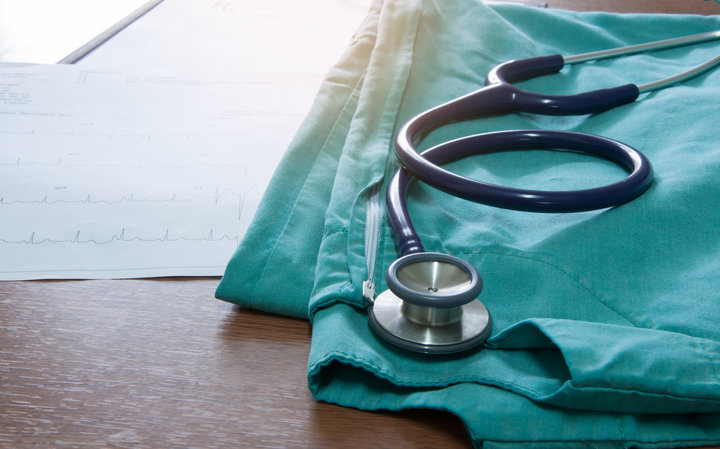 Hammad Khan is a medical resident at the University of California Davis in the Department of Psychiatry and Behavioral Sciences, where he has published research on the public health impacts of Islamophobia. In this op-ed for Huffington Post, he talks about starting his residency recently but there were "doctors missing — people who would have come from overseas to care for Americans' health" but were not there due to the Muslim Ban (AKA Travel Ban).
Here are some snippets from the impactful piece:
– According to the Association of American Medical Colleges, nearly a quarter of practicing physicians in the U.S. are graduates of foreign medical schools.
–Studies have shown these doctors are more likely to practice in areas experiencing physician shortages. They're also more likely to treat Medicaid patients and, according to some studies, even tend to have better patient mortality outcomes than U.S. medical school graduates.
– After the Trump administration in January 2017 produced the first iteration of its travel ban, the U.S. saw a drop in the number of residency applicants from foreign medical schools. We saw another drop in foreign applicants in 2018.
– Those of us who work in the medical field know our health care system is losing some of the world's most talented and caring young doctors. Our communities ― particularly rural and underserved areas where adequate medical care can be difficult to find ― will suffer. And our ability to innovate, to research new therapies and to develop medical technologies will be weakened.