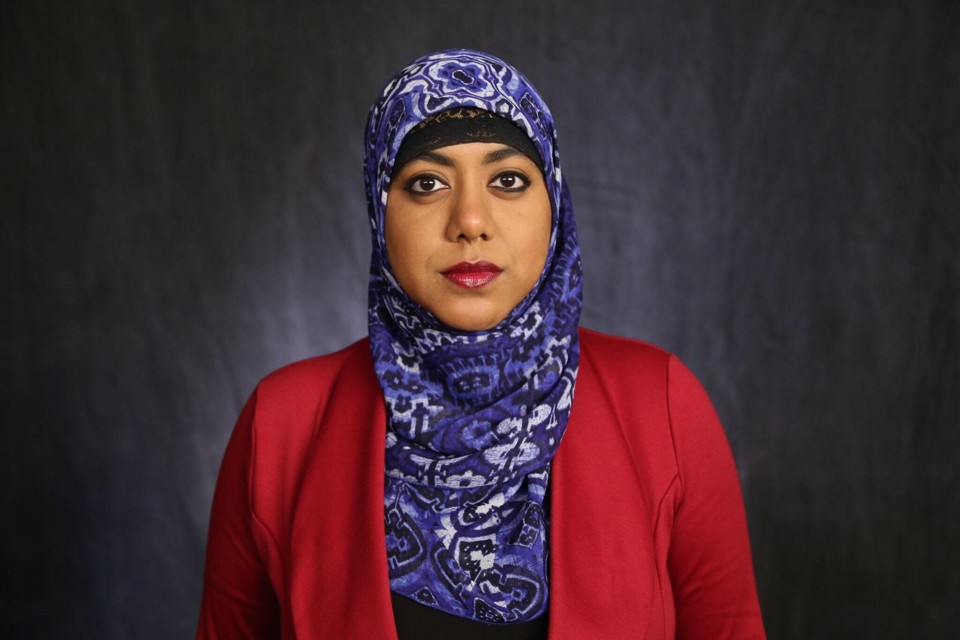 In this op-ed for The Atlantic, Rumana Ahmed writes about her experiences working as a "hijabi in the West Wing" under the Obama administration and the Trump administration.
In 2011, she was hired to work at the White House and eventually joined the National Security Council. "My job there was to promote and protect the best of what my country stands for,' pens the former White House staffer. "And the Obama administration always made me feel welcome and included… I thought I should try to stay on the NSC staff during the Trump Administration, in order to give the new president and his aides a more nuanced view of Islam, and of America's Muslim citizens. I lasted eight days.
"When Trump issued a ban on travelers from seven Muslim-majority countries and all Syrian refugees, I knew I could no longer stay and work for an administration that saw me and people like me not as fellow citizens, but as a threat."
Ms. Ahmed talks about how her faith led her to these important life decisions.
"My father taught me a Bengali proverb inspired by Islamic scripture: 'When a man kicks you down, get back up, extend your hand, and call him brother.' Peace, patience, persistence, respect, forgiveness and dignity. These were the values I've carried through my life and my career.
"I debated whether I should leave my job.… Some colleagues and community leaders encouraged me to stay, while others expressed concern for my safety. Cautiously optimistic, and feeling a responsibility to try to help them continue our work and be heard, I decided that Trump's NSC could benefit from a colored, female, hijab-wearing, American Muslim patriot…. Rather than the excitement I encountered when I first came to the White House under Obama, the new staff looked at me with a cold surprise. The diverse White House I had worked in became a monochromatic and male bastion…. This was not typical Republican leadership, or even that of a businessman."