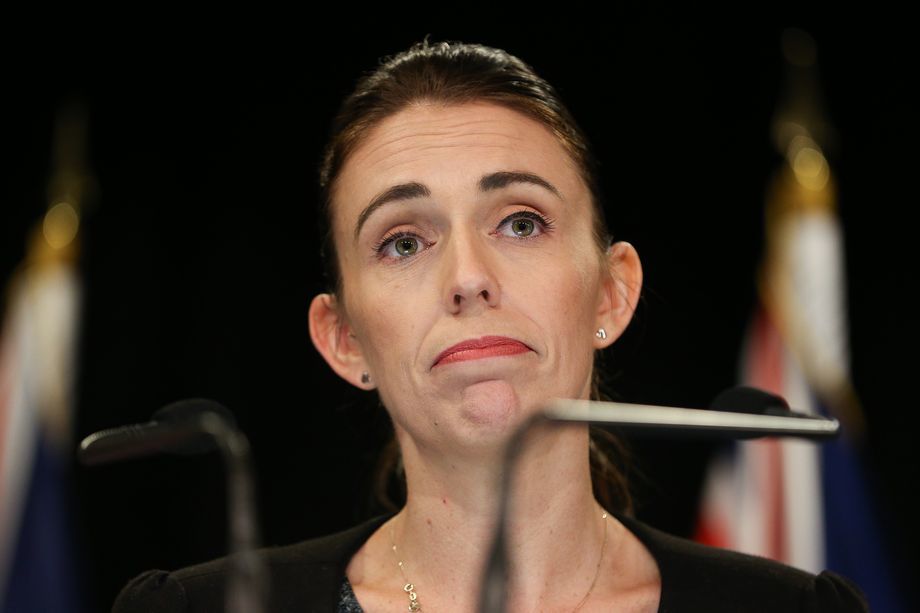 Vox reports:
New Zealand Prime Minister Jacinda Ardern said on Tuesday that she will refuse to use the name of the shooter who killed 50 people at two mosques in the city of Christchurch last week.
"He sought many things from his act of terror, but one was notoriety," Ardern said. "And that is why you will never hear me mention his name." She added, "He is a terrorist, he is a criminal, he is an extremist. But he will, when I speak, be nameless."
In the past few years, there's been a growing push for not just leaders like Ardern but the media and the general public as well to do what she's doing here. The concern: Mass shooters are carrying out these horrific tragedies in part for fame and notoriety. Naming them widely in public discussions and media coverage gives them what they want — and signals to future would-be perpetrators what they can expect in the wake of an attack.