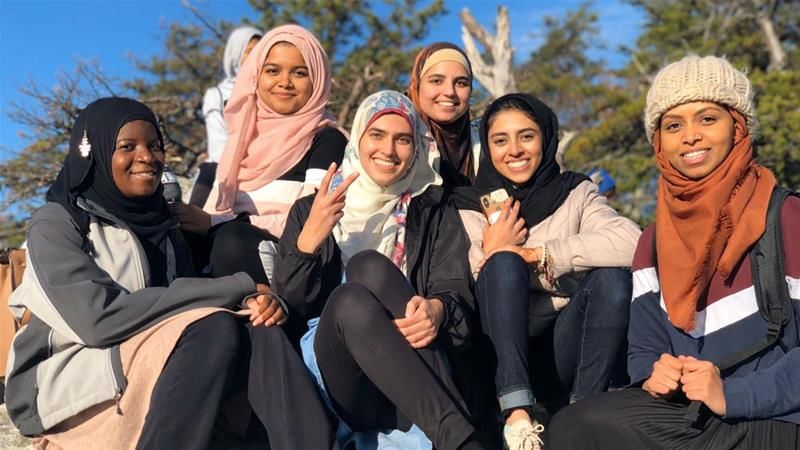 In 2013, Musbah Shaheen left war-torn Syria, re-settling into the States, where he attended Vanderbilt University in Nashville, Tennessee. At university, students and even professors were curious about his background and faith, and asked him about everything from the Syrian war to personal questions such as choosing to wear a religious beard.
"The biggest challenge for me in college was navigating the assumptions that people made about my religion," says Musbah who, at the time, was president of the Vanderbilt Interfaith Council. "I don't want anyone to feel this way, so I engaged in interfaith dialogue as a student leader, and that shaped my entire work life after college."
And this attitude shows, statistically, to be a positive one for college students of the Muslim faith or background. A recent study by the Interfaith Diversity Experiences and Attitudes Longitudinal Survey (IDEALS) tracked thousands of students from 2015 to 2019, and found that Muslim students made the greatest progress pluralistically in college.
The study found that Muslim students started their college education with high pluralism scores. According to the study, this attitude encompasses goodwill towards people of other religious and non-religious perspectives, and preparedness to work across significant differences to solve common problems. Also of note, Muslim students had the greatest gains throughout college relative to other religious and atheist groupings.
"These findings demonstrate that Muslim students are poised to be among some of the most productive citizens in America over the next few decades because they're demonstrating such an attraction to pluralistic values and the kinds of values that are needed to heal divisions in our society, to create partnerships across religious lines that are needed to solve problems in society," says Kevin Singer, research associate at IDEALS.