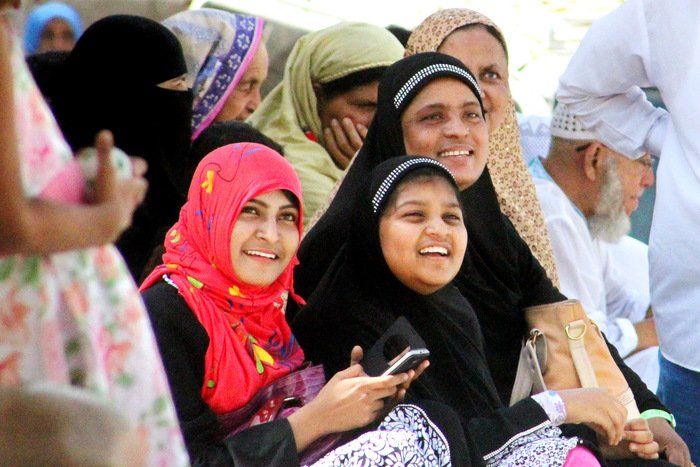 StepFeed reports:
A new German study revealed people of Islamic faith experience oneness – "the idea that everything in the world is connected and interdependent" – more than people of other faiths. Even though the study was aimed at identifying the link between oneness and "greater life satisfaction" without specifically focusing on religions, the results showed Muslims to top other people of faith.
"The results of this study reveal a significant positive effect of oneness beliefs on life satisfaction, even controlling for religious beliefs," reports Laura Marie Edinger-Schons, PhD, of the University of Mannheim and author of the study.
The final result, which gathered in total close to 75,000 participants, showed that women tend to believe in oneness more than men, and that Muslims "had the highest mean value of oneness beliefs." According to Ms. Edinger-Schons, "people with higher oneness scores reported significantly greater life satisfaction." She also found that people with higher life satisfaction gain additional benefits such as "increased academic performance in younger people and better health in old age."
"What surprised me was that oneness beliefs were actually very different across various religious affiliations, with Muslims having the highest levels," remarked Ms. Edinger-Schons.