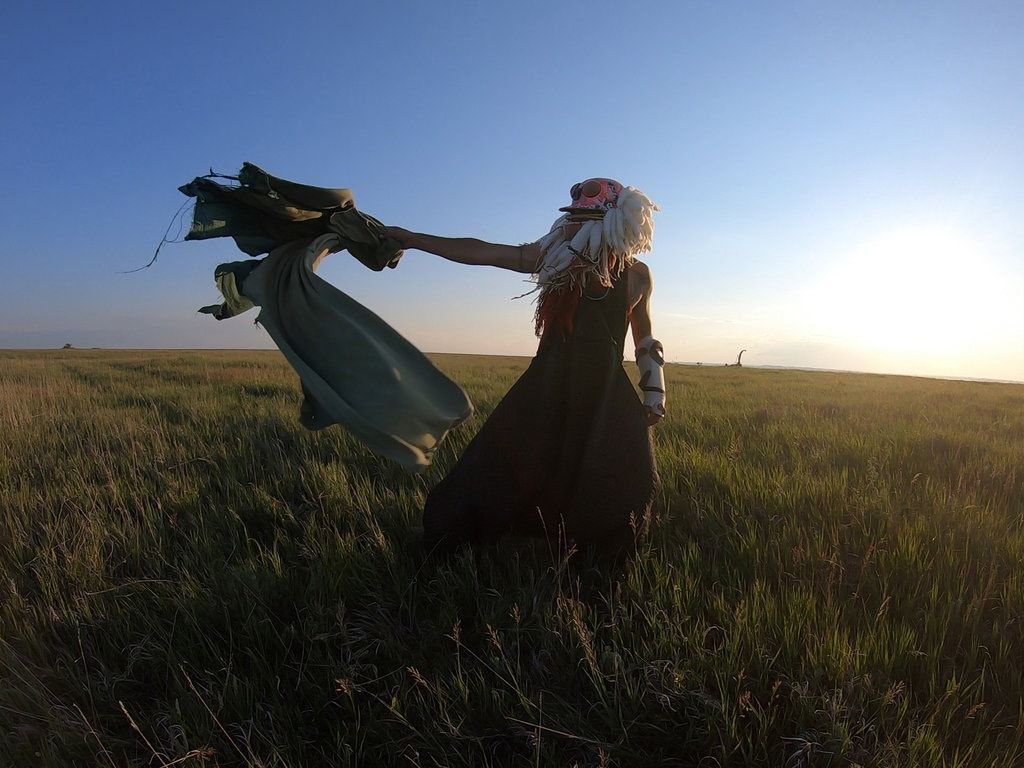 Displaced: Contemporary Artists Confront the Global Refugee Crisis is currently on view at Santa Fe's SITE gallery. Eleven internationally acclaimed artists took on the theme of human migration and the refugee plight of the past, present and future.
"For a long time this show didn't really even have a name; we just knew that we wanted to address the global refugee crisis," explains the museum director, Irene Hofmann. "And if we think about how that was understood two years ago and how it's understood now, it's actually quite different."
Ms. Hofmann and the co-curator, Brandee Caoba, said the recent reports of refugees from the Middle East and North Africa sweeping into Europe along with such compelling stories as the Muslim Rohingya fleeing Myanmar for Bangladesh to escape religious persecution, made the exhibit timely and even consequential. "And for a lot of people here, that brought things closer to home," says Ms. Hofmann.
"Displaced" runs March 21 to Sept. 6th at SITE, Santa Fe.