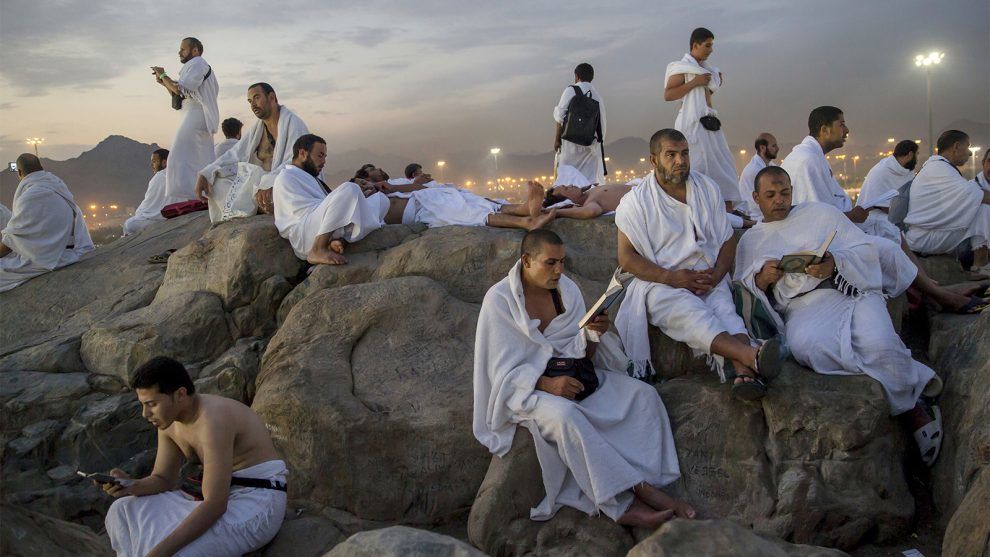 A new report of how media covers minorities in America has found that "stories about Muslims are more negative than stories about any other group," states Erik Bleich, director of the Media Portrayals of Minorities Project Lab at Vermont's Middlebury College.
The lab's report analyzed over 26,000 articles, published in 2018, mentioning Muslims, African Americans, Asian Americans, Latinos, and Jews in four major newspapers — The New York Times, The Washington Post, The Wall Street Journal and USA Today. It should be noted that foreign reporting, which more often involves coverage of extremism and violence, was said to be a major factor of the negative stories.
There were some positive findings, however, as researchers noted that the average tone of Muslim articles has become less negative over the past five years. Also coverage of culture and education was said to be substantially more positive than stories on politics or law and order. However, stories mentioning Islam were the least likely to be about culture and education, and thus the most likely to be covered in a negative light.
"By giving relatively less attention to other aspects of Muslim life that are shared by all identity groups — culture, education, domestic politics — newspapers may make it harder for readers to see Muslims as part of mainstream American society," the report found.