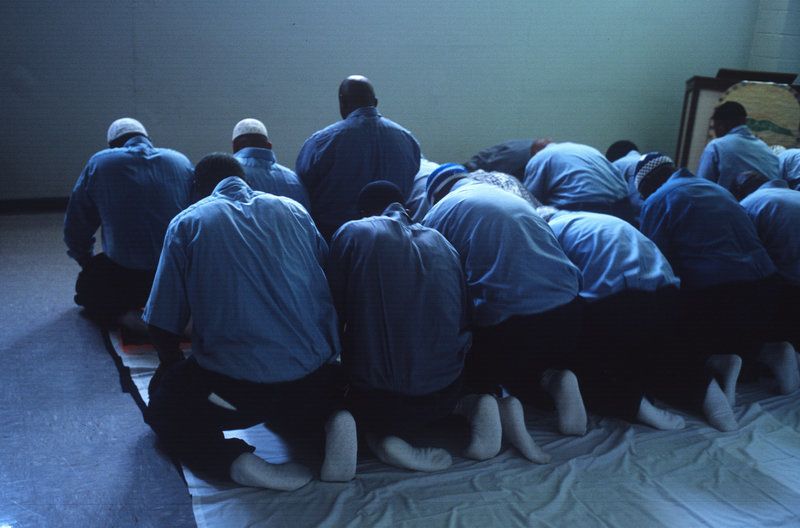 A new report from Muslim Advocates has found that while Muslims make up about only 1% of the U.S. population, they make up 9% of state prisoners. The report further explores issues incarcerated Muslims experience in prison as they attempt to practice their faith.
Yusuf Saei authored the report and says that imprisoned Muslims are asking for very basic things such as "religiously compliant food, books, prayer mats… but they're not receiving them in many states." He adds that "this idea of religious liberty is baked into the U.S. Constitution and federal law specifically protects the religious liberty of prisoners. But our report shows that many state prisons are arbitrarily and illegally preventing incarcerated Muslims from practicing their faith."
There are many inconsistencies in state policies towards Muslim prisoners, per the report findings. For example, only 17 states allow religious head coverings. The report also said that while some states like California are accommodating to dietary requirements (i.e. halal-certified meals), many states have made access to halal meals difficult or even impossible.
"Many state policies do provide for full accommodation of Muslim diet requests. Others, however, provide diminished diet substitutes or no substitutes at all," the report found. "And in some cases, the paucity of diet accommodations may coerce individuals into violating their dietary beliefs."