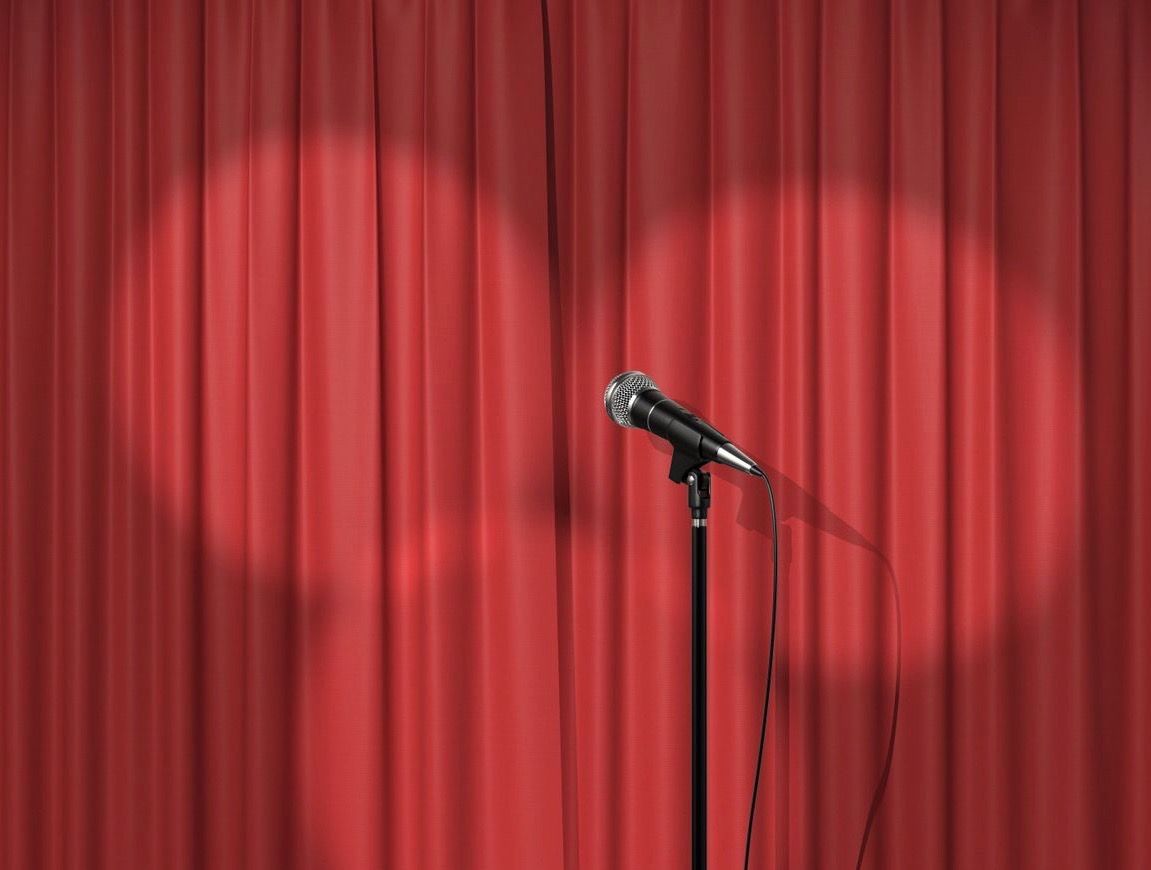 The new year kicks off with Shalom Habibi – a new comedy tour showcasing Muslim, Arab and Jewish comedians. The show will be presented at cultural centers across America.
The founders of the troop only met last year but say they immediately felt they a connection, a comic connection. Yeganeh Mafaher, of Iranian-American descent, and Eitan Levine, who grew up in an Orthodox Jewish family, met last April and soon struck up the idea of producing a comedy show designed to promote cultural exchange.
"We realized that we have an angle, a hook to get booked at places, because she's Muslim and I'm Jewish," remarked Eitan. "These are groups that have maybe not had the best run of things, but we thought, 'If we can get along, then everyone else can get along!'"
The tour begins at the Marlene Meyerson JCC in Manhattan on January 25th, with dates to follow in Atlanta, Omaha, Des Moines, Sacramento, North Carolina and Los Angeles.