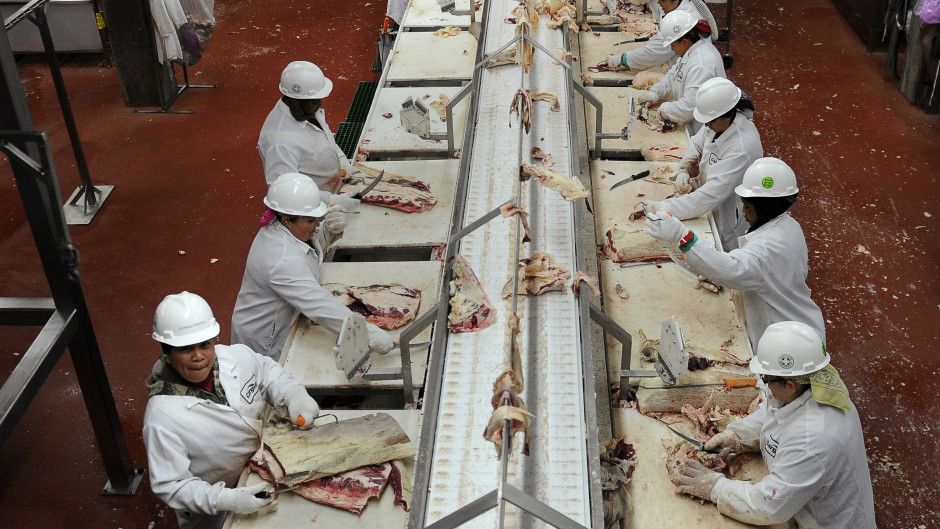 The Denver Post reports:
"A Fort Morgan meatpacking plant and the union that represents its employees will pay settlements to Muslim workers whose civil rights were violated when they were denied prayer breaks and then fired after they complained. Cargill Meat Solutions will pay $1.5 million and the Teamsters Local Union No. 455 will pay $153,000 to resolve complaints filed in 2015 after the Somali-American workers walked off the job over the prayer breaks dispute, the U.S. Equal Opportunity Employment Commission announced.
The settlement will be paid to 138 people, said Amy Burkholder, director of the EEOC's Denver office…. Based on the settlement, each worker will receive about $12,000 before attorneys' fees and costs are subtracted. The workers also were represented by the Council on American-Islamic Relations.
'We applaud this settlement, which represents a mutually agreeable resolution of this case, and we welcome Cargill's commitment to accommodating the religious needs of Muslim workers and workers of other faith backgrounds,' comments Lena Masri, CAIR's national litigation director.
Cargill now allows prayer breaks and provides designated areas for the workers to practice their religion. The breaks take into account production line needs and food safety requirements."
For more background on this story, please CLICK.