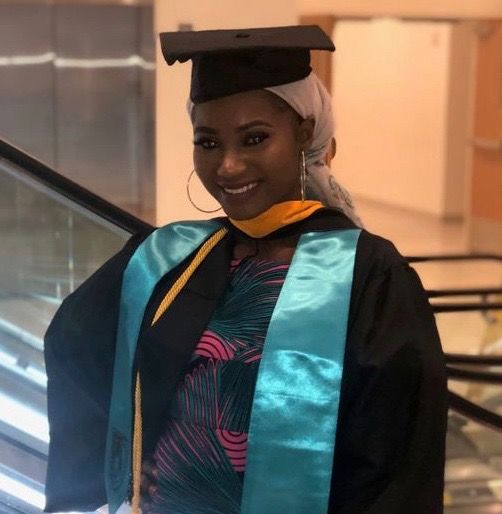 Huffington Post reports:
A Muslim woman who was robbed and brutally beaten by a group of young people last month says the New York Police Department and the Bronx District Attorney's office failed to properly investigate until she dug up video evidence proving the hate crime.
Fatoumata Camara, 22, said the authorities' lack of investigation into the May 10 beating that sent her to the hospital with a broken nose and a head injury forced her to do the investigative work herself, uncovering surveillance video from a business near the crime scene. Camara, who lives in the Bronx and wears a hijab, said the NYPD reopened her case and is investigating the attack as a possible hate crime after she presented the footage this week.
"I told myself I wasn't going to be one of those cases that got abandoned," Camara told HuffPost. "I was going to get justice for what happened to me that night."
Authorities disputed the claim that they abandoned the case. The DA's office said the case was not closed, but was referred to the NYPD. The NYPD said the investigation "is active and ongoing" by the 42nd Precinct detective squad. Police did not elaborate.
Women like Camara who wear hijabs face an increased threat due to their visibility as Muslims. The New York City Commission on Human Rights found that black Muslim women living in the Bronx were at "notably high risk for bias motivated assaults," with 1 in 5 women having experienced physical assault.