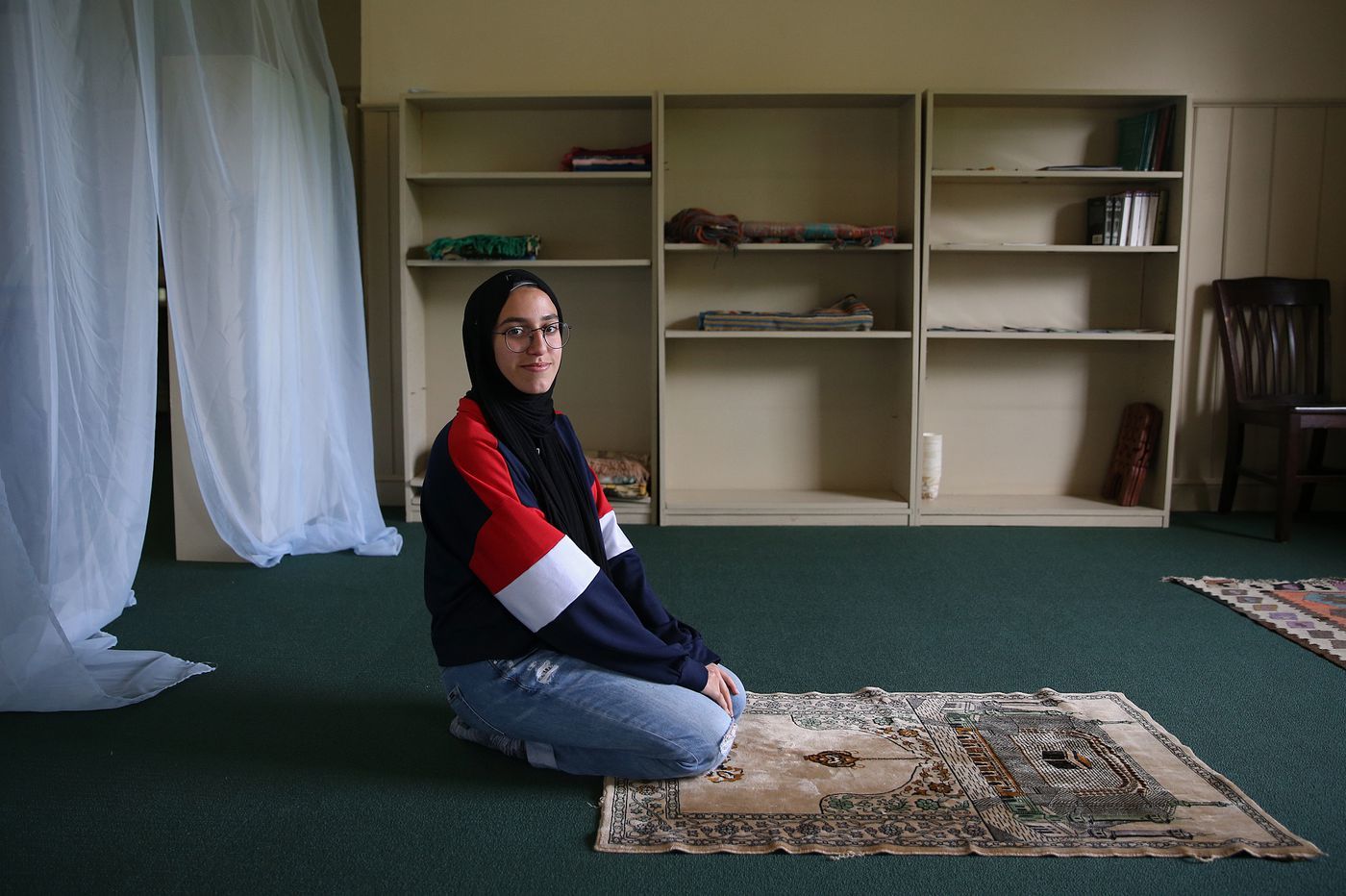 Founded in 1893, George School is a private Quaker boarding and day high school located on a rural campus near Newtown, Bucks County, Pennsylvania. It's also the place where Saleema Walter and Anisgul Stanikzai go to school, both of the Muslim faith who have teamed together to revive a dormant Islamic student association. They have also transformed part of a historic Quaker meeting house on campus into a place where Muslim students can feel at home.
The two students, both set to graduate later this month, have turned part of the balcony of a 207-year-old house of worship erected by the Religious Society of Friends into a Muslim prayer space. Inside are prayer rugs, Qurans, and prayer beads. Ms. Stanikzai calls the room "the best moment to have a place dedicated to our religion." There are approximately fifteen students of the Muslim faith at the school.
"We are encouraging students to be on a spiritual journey wherever they are," says Tom Hoopes, head of the school's religious program. Students at the school have observed Jewish holidays, Ramadan, and Lunar New Year.