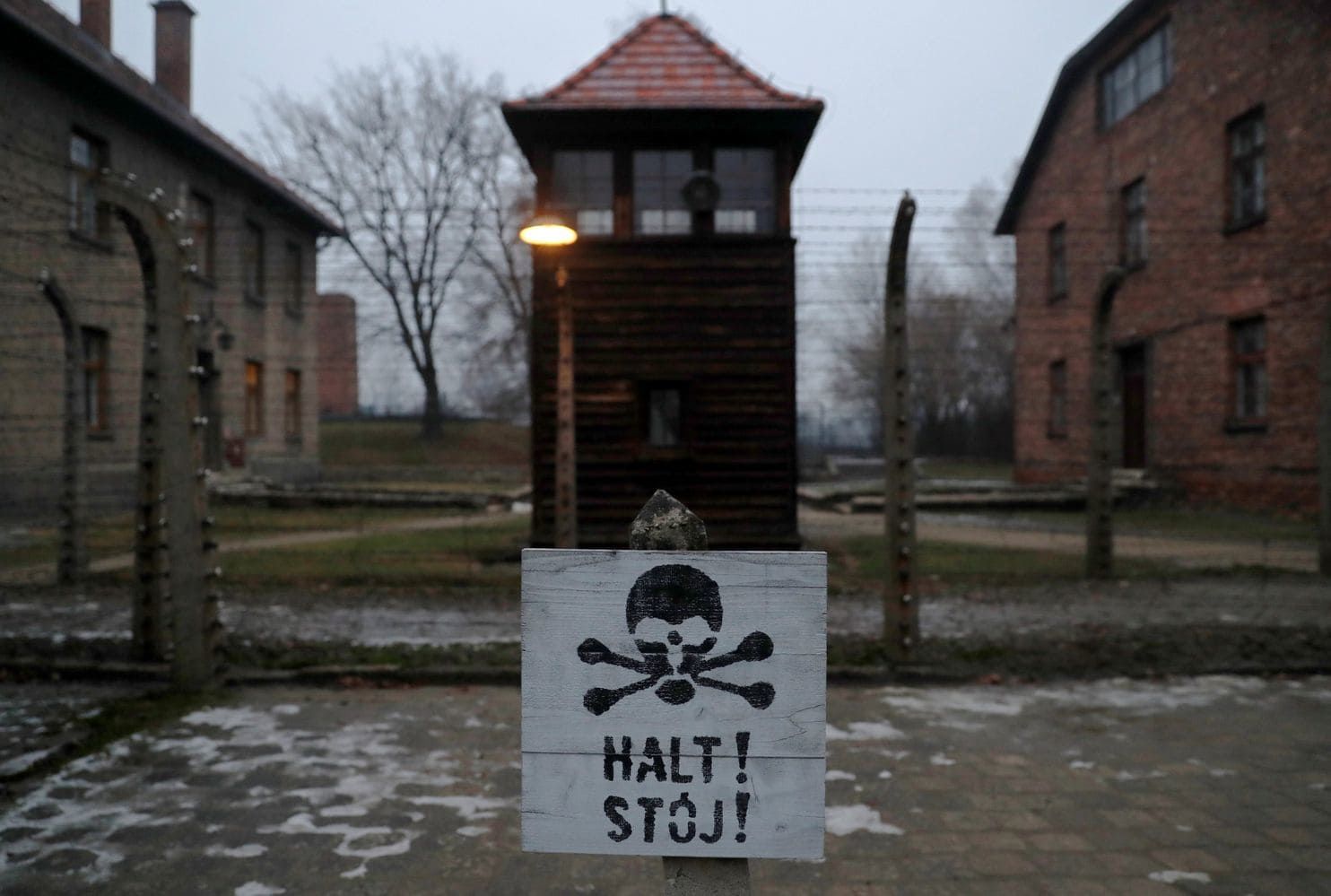 Mohammad Al-Issa is secretary-general of the Muslim World League and president of the International Organization of Muslim Scholars, and in this op-ed for the Washington Post, writes about the importance of remembering and honoring the horrors of the Holocaust saying that "the lessons of [the] Holocaust are universal and Muslims around the world have a responsibility to learn them, heed the warnings and join the international commitment to ensure 'never again.'"
Here are more snippets from his powerful op-ed:
— Seventy-four years ago, the gates of the Auschwitz death camp were torn down, and the Nazis could no longer hide their heinous crimes. For decades, however, some have chosen not to see what really happened… But denying this history has only helped those who continue to perpetrate hateful ideas of racial, ethnic or religious purity, such as the genocidal killers of the Rohingya people in Myanmar, which is also known as Burma.
— One year ago, as International Holocaust Remembrance Day approached, I wrote a letter to Sara Bloomfield, director of the U.S. Holocaust Memorial Museum [and expressed the following]: "Our great sympathy with the victims of the Holocaust, an incident that shook humanity to the core, and created an event whose horrors could not be denied or underrated by any fair-minded or peace-loving person… True Islam is against these crimes. It classifies them in the highest degree of penal sanctions and among the worst human atrocities ever. One would ask, who in his right mind would accept, sympathize, or even diminish the extent of this brutal crime? We consider any denial of the Holocaust or minimizing of its effect a crime to distort history and an insult to the dignity of those innocent souls who have perished. It is also an affront to us all since we share the same human soul and spiritual bonds."
— That letter, which was immediately posted in both Arabic and English on the website of the Muslim World League, triggered a historic reckoning with the tragedy of the Holocaust. I received a flood of calls, text messages, emails and letters from Muslim religious scholars endorsing the view I had expressed. Not a single reputable scholar has stood up to oppose this view. None could dispute the indisputable.
— I urge all Muslims to learn the history of the Holocaust, to visit memorials and museums to this horrific event, and to teach its lessons to their children.