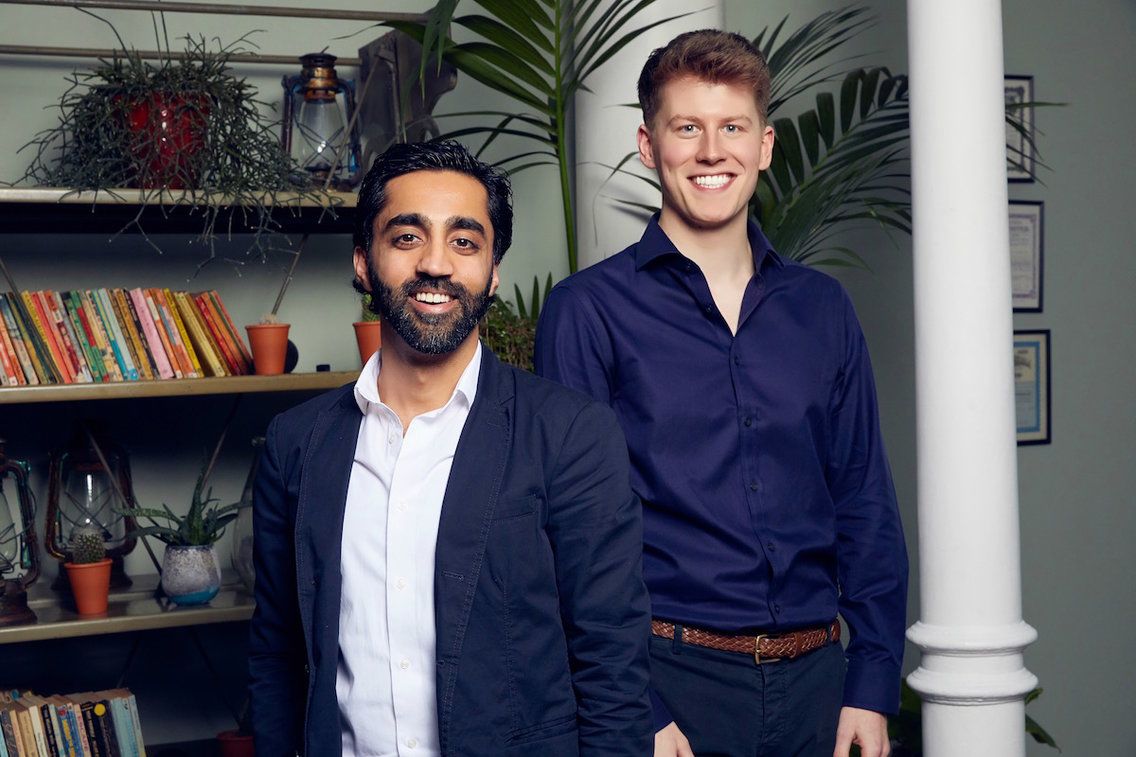 Muzmatch is a global matchmaking app whose goal is to find marriage partners for its Muslim users. Operating in nearly every country, the app is most popular in the U.S., UK, and Canada, and is said to be on track to hit one million users globally.
"I thought, 'Why is nobody doing an app for the Muslim market?'" says founder Shahzad Younas who left his Morgan Stanley banking job in 2014 to become an entrepreneur. As a Muslim himself, Younas says he understood "the market and the audience… For Muslims, marriage is such a big part of your life. We don't really date, we marry," he joked.
In April 2015, Younas launched the first version of the app from his home, with an investment of $200,000 from his own money. In less than a year, the app soon grew to 50,000 users. IOS engineer Ryan Brodie soon joined the company. "He's kind of like me, an engineer, can code, and had some startups himself, so it was perfect," remarks Younas. A year later, the two revamped and relaunched the company and by 2018, the app had grown to 500,000 users.
Muzmatch was the first Muslim-centric startup to be accepted into the Silicon Valley-based accelerator Y Combinator — known for backing tech giants such as Airbnb, Dropbox, and Reddit. "They invest $120,000 for 7% of the company," Younas explains. "13,000 companies apply, 800 are flown out to San Francisco for an interview, and 100 are accepted. It's harder to get into than Harvard."
Thus far, 20,000 people are said to have met and gotten married on Muzmatch. "Attitudes are changing so quickly," remarks Younas. "Through technology, this is how people are finding partners."