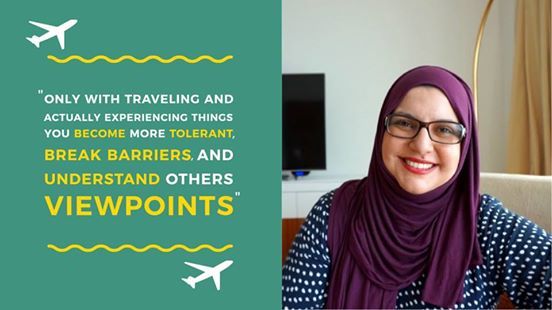 Entrepreneur Hadi Shakuur decided to start a Muslim-friendly version of Airbnb after some friends told him they were having trouble with their accommodation bookings, which were often denied or canceled, and suspected anti-Muslim sentiment from the hosts. And thus, Muzbnb was born — a Muslim friendly version of Airbnb.
In addition to features common on other short-term rental services, the site allows travelers to search for rentals with halal food, alcohol and pork-free homes, and locations to nearby mosques and halal friendly restaurant suggestions.
Muzbnb currently has a database of 100 homes that are located in a number of countries including the United States, Australia, Malaysia and Indonesia. Many homes specify the availability of prayer rugs and distance from an Islamic center. The service is designed to be appealing to both travelers and hosts.
"What Muzbnb does for me as a consumer, it gets rid of a lot of problems," says Haroon Waseem, who registered his home on Muzbnb. "It allows us Muslims to enter the shared-living space area in a more Islamic way."