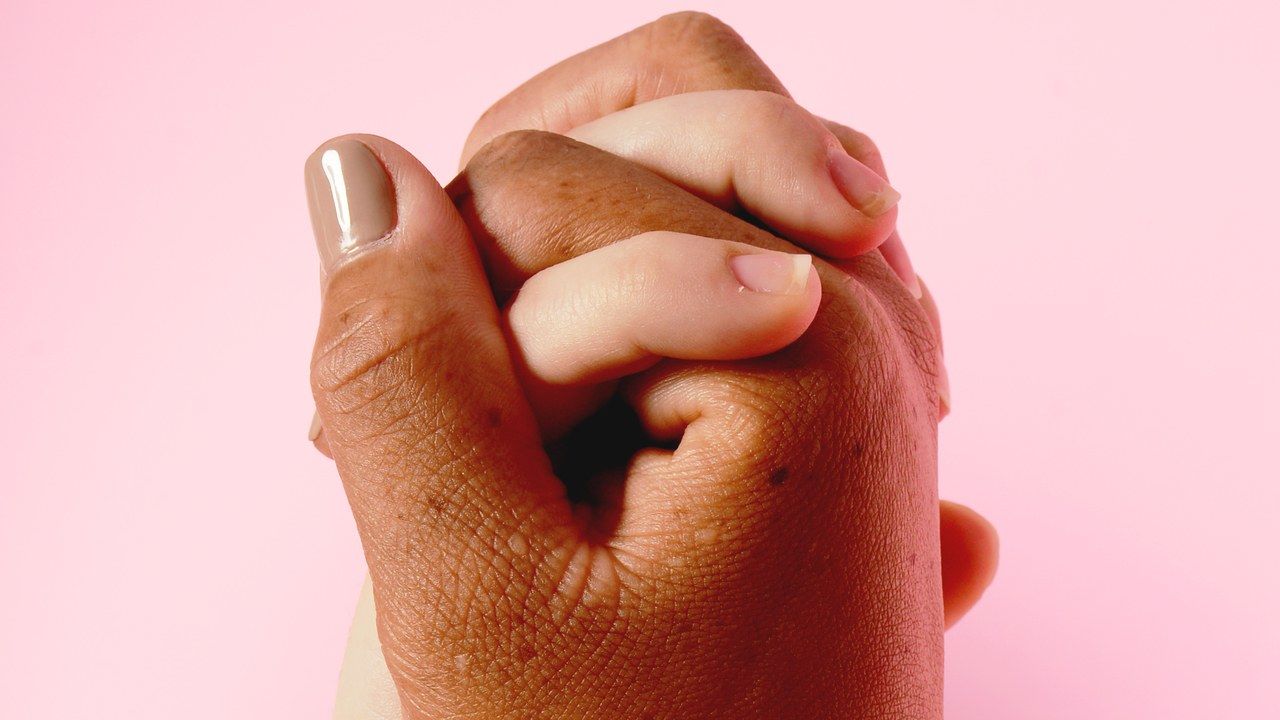 A quarter of single Muslim-American men and women say that in a survey they wanted to find "soulmates" (per the Journal of Muslim Mental Health). Teen Vogue makes the point that for young American Muslims — whose parents and grandparents may have adhered to more traditional obligations in dating — the pull of familial expectations can be strong.
Here are some snippets from their analysis:
— Canadian sociologist Arshia Zaidi, author of a study of Pakistani women in the United States and Canada, finds that the younger generation has shifted away from the strict family obligations their parents and grandparents may have adhered to. "People want to have more power and control," Zaidi said. "They want a voice in the whole process."
— Muslim women said they find it challenging to meet men who match their religious criteria and appeal to them as individuals.
— Muslim dating apps and gatherings, where young people can find others who share their religion and values, appeal to younger Muslims who want that voice.
— Mariam Bahawdory, whose parents immigrated from Afghanistan, felt frustrated with the cultural idea that men and women shouldn't converse. In 2015, she launched the dating app ESHQ —"love" in Farsi. It requires women to make the first move by messaging men with whom they've been matched — a stark contrast to tradition. She expanded ESHQ to Chicago, New York and Washington, D.C., the cities with the nation's highest populations of working millennial Muslims.
— A riff on the dating app Tinder, [Minder] boasts more than 350,000 Muslim users. Its slogan — "Swipe. Match. Marry." — appealed to Cheyenne, who's 27. She's had some conversations via the app, but one in particular highlighted an ongoing struggle: "I am not interested in any physical intimacy until marriage," she told her prospective date. Days passed with no response.
— Essalh Omar, 23, says she relies on traditional matchmaking through friends and relatives, avoiding dating apps because of the stigma they still carry in Muslim communities.