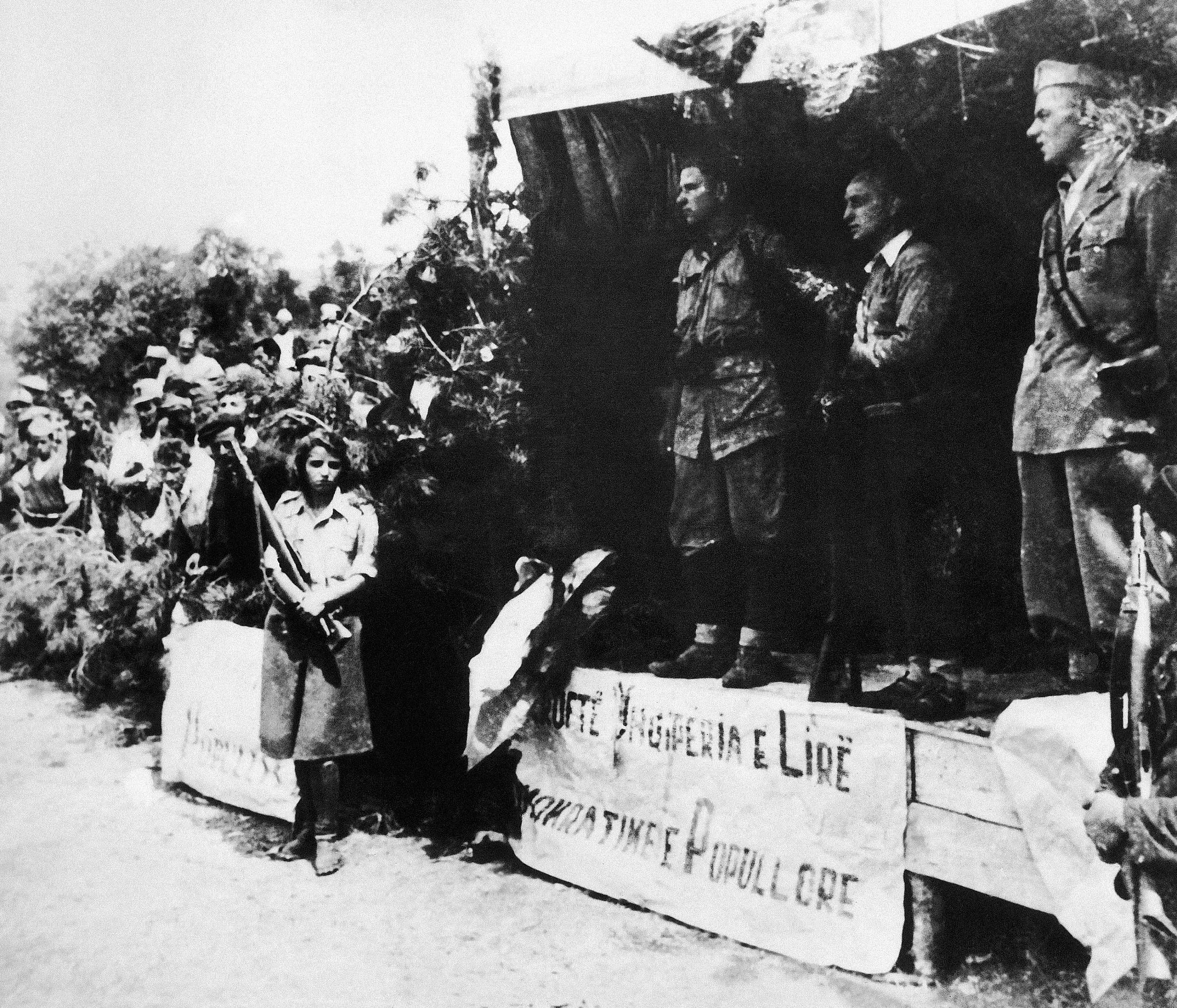 During Nazi-occupied Europe, the Muslim nation of Albania saved and protected more Jewish refugees than in any other neighboring countries, according to the Times of Israel.
Local police were known to work for the resistance and instead of turning over Jews to the occupiers, they often helped Jews find shelter within the Albanian community. According to the Times, Albania, which is located northeast of Greece," is perhaps the only Nazi-occupied country that had more Jews after the Holocaust than before… and were ten times more likely to be saved than in neighboring countries."
Many attribute Albanians heroism due to a local code of honor known as Besa. This protection of the Jews — most of them refugees from neighboring Greece, Italy, Bulgaria and Serbia — was "an open secret" in the community, according to Rexhep Hoxha, a Muslim-Albanian whose family rescued many Jews during the Holocaust. "Not only the police knew, but all the neighbors knew as well. There was a circle of silence. It's something connected to our culture. You don't betray your guest, and you certainly don't betray your neighbor."
In 2015, Israel recognized Mr. Hoxha's father posthumously as a Righteous Among the Nations — the Jewish state's honorary title for non-Jews who risked their lives to save Jews during the Holocaust. "My grandfather was a Muslim cleric. For him to leave his house and make room for [a] Jewish family, there is no tolerance more beautiful than this," says Mr. Hoxha.
For more on these fascinating and important historical accounts, check out the documentary Besa: The Promise.