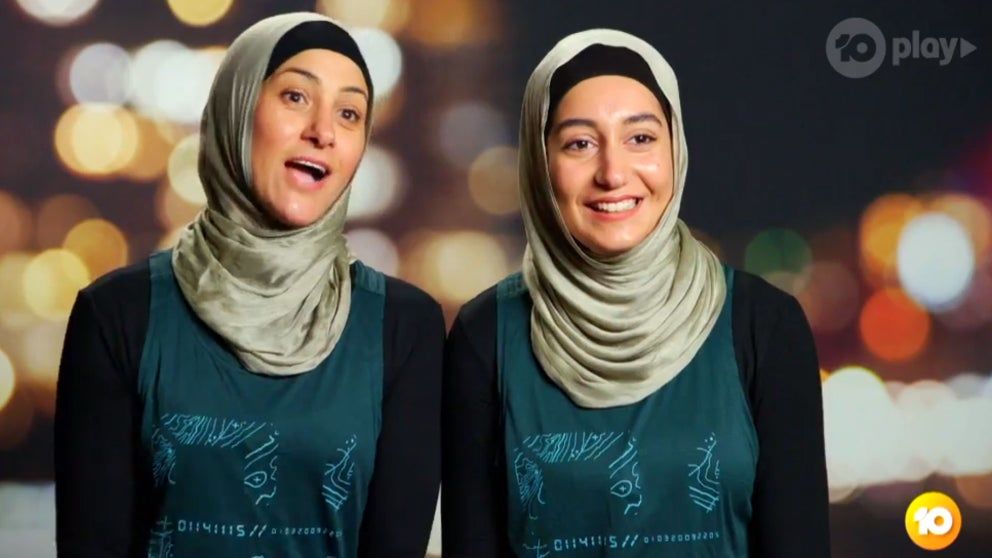 Mother and daughter duo Rowah and Amani are joining The Amazing Race Australia with the goal to shatter stereotypes about Muslims and, uh, freaking win! Rowah, 42, is a single mum from Sydney and the proud owner of three gyms. She is taking on the race with her daughter Amani, 18, who is studying fashion in college.
"We are really hoping to empower women — and not just our fellow Muslim women — but women in general," says Rowah. "I want to encourage them to get out of their comfort zone and just do something different while you are still capable." Amani adds, "You've just got to get out there and do it. I never would have thought I was capable of doing all that stuff that I did."
The pair believes that their advantage against the other teams is both in their physical fitness as well as the fact that they are family.
'The Amazing Race Australia' premiers this week in Australia on Network 10 and WIN Network.