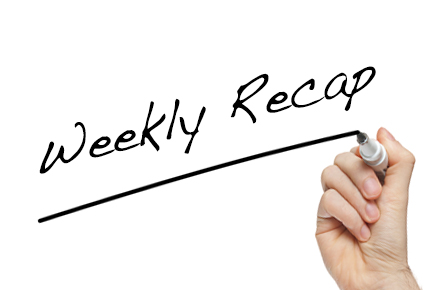 We here at Muslims on Screen and Television (MOST) have crafted an 'in case you missed it' #ICYMI list of this past week's most timely and relevant stories from across the web:
1) Meet The New Era's Monuments Men who are trying to preserve and protect antiquities from ISIS, the Syrian regime, and smugglers… and risking their lives to do so.
2) State Dept Gives 'Women of Courage' Award Winners this year included female activists on the front lines of the Syrian war, and women working in the communities of rural Pakistan and Myanmar.
3) Germans Open Their Homes To Muslim Refugees who have been flooding into the country in record numbers, with more than 200,000 having applied for asylum last year alone.
4) And finally, a look at what it means to be a Muslim-American teen in New York City who often feel like they're straddling two different worlds. Be sure to read: In Queens, Balancing Islam and Public Education .