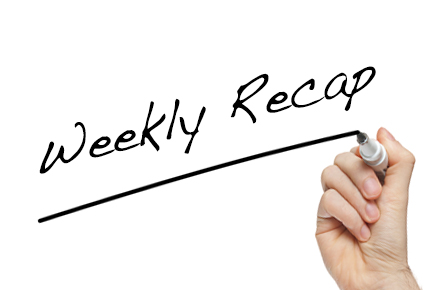 We here at Muslims on Screen and Television (MOST) have crafted an 'in case you missed it' #ICYMI list of this past week's most timely and relevant stories from across the web:
1) Hijabi Basketball Players Can Officially Compete, According to New Rule: Muslim basketball players will soon be able to compete while wearing the hijab, according to a new rule change by the International Basketball Federation (FIBA).
2) Soccer Star Sees Himself In Syria Refugee Plight: Baggio Husidic is a Bosnian-American soccer star who currently plays for the LA Galaxy. At age seven, Baggio and his family fled the Bosnian War, a war that killed 100,000 and displaced 2.2 million more — many of them Muslim, like Baggio's family. Today, Baggio sees himself in the plight of Syrian refugees and has become a vocal advocate.
3) Combat Veteran, NYPD Officer, Airport Detainee… and Muslim: The New York Times reports on combat veteran and NYPD officer Syed Ali who is "one of a number of Muslim Americans who have complained that since the start of the Trump administration they have been subjected to additional scrutiny when returning from abroad, facing hours in airport custody and what they described as hostile questioning."
4) Egyptian Artist Creates Glorious 700-Meter Quran: Egyptian artist Saad Mohammed has spent three years creating what he hopes is the world's largest Quran. "This Quran is 700 meters long, and of course that's a large amount of paper," he explained.
5) And lastly, Aziz Ansari's "Master Of None" Returns With A Muslim Themed Episode: Aziz Ansari's second season of the critically acclaimed Master of None" has just premiered on Netflix. Ansari stars, directs and co-writes with his close friend, Alan Yang. Together they wrote an episode called "Religion" which is about Ansari's accounts on hiding his pork-eating diet from his Muslim parents.