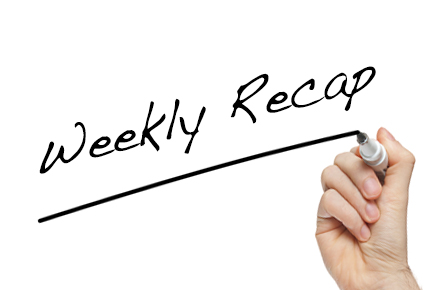 We here at Muslims on Screen and Television (MOST) have crafted an 'in case you missed it' #ICYMI list of this past (2) week's most timely and relevant stories from across the web:
1) Experiencing Hajj Via Smartphones and Social Media: Abdul Rahman is one of the more than 1.7 million foreign pilgrims traveling to Mecca in Saudi Arabia for this year's hajj and like many of them, is bringing his friends and family with him – via his smartphone. Abdul uses an app on his phone to video call into his 18 year-old son in Tanzania. "I'm showing him live… how happy we are, how lucky we are," he says.
2) All Eyes On Abdul El-Sayed, and His Quest To Be America's First Muslim Governor: Abdul El-Sayed, 32, is running for governor of Michigan and if he wins, he will be the first Muslim governor in U.S. history. In this in-depth profile from the Guardian, the publication declares that the young politician is "trying not just to win, but to also change American politics itself."
3) Muslims Mobilize For Victims of Harvey: More than 100 members of Muslim Youth USA and 40 members of the Ahmadiyya Muslim Youth Association helped victims of tropical storm Harvey by passing out food, water, and other supplies in Houston.
4) Turning Mosques Into Shelters, Texas Muslims Help Victims of Harvey: Texas Muslims have been organized and mobilized to help those in need suffering from the horror of Hurricane Harvey (see article). M.J. Khan, president of the Islamic Society of Greater Houston, says that four of ISGH's mosques are now opened as round-the-clock shelters to anyone in need of refuge.
5) #RohingyaGenocide: Arabs and Muslims Protest on Twitter: Arabs and Muslims protested the violence on Twitter with the trending hashtag 'Rohingya Genocide.'
6) And lastly, Lebanon's Mashrou' Leila and Their Powerful Hit Song: Hamad Sinno is lead singer of the popular Lebanese alternative rock band Mashrou' Leila. This summer the group toured the U.S. to much acclaim, thanks to no small measure to their huge hit "Roman" which has unexpectedly become an anthem for female empowerment.