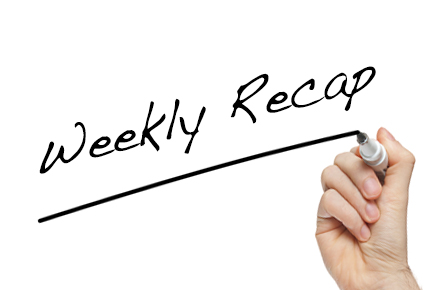 We here at Muslims on Screen and Television (MOST) have crafted an 'in case you missed it' #ICYMI list of this past week's most timely and relevant stories from across the web:
1) Archbishop Teaches Islam: Many don't expect an expert on Islam to be an archbishop but Michael Fitzgerald is not only one of the top Roman Catholic experts on the faith but has devoted his ministry to the advancement of interfaith awareness between Muslims and Christians.
2) American Diplomat Has Large Iranian Following: Many say one big factor in the renewed communication between Iran and Washington has to do with American diplomat Alan Eyre who, according to the Guardian, "enjoys near-celebrity status in Iran due to his impressive knowledge of Iranian literature" and fluentness in Farsi.
3) Muslim-American Community Reacts to Garland Shooting: Last weekend's shooting in Garland, Texas once again put the Muslim-American community unfortunately on the defense. There are an estimated 200,000 Muslims now living in the Dallas area, and according to the New York Times, they've worked hard to "find their footing in the conservative Christian culture of the Texas suburbs."
4) How To Battle ISIS On The Social Media Front: At the recent "Forum for Promoting Peace in Muslim Societies," a conference of scholars and religious leaders in Abu Dhabi, tech businessman Chris Blauvelt discussed ways to challenge extremist propaganda online.
5) And lastly, Catholic Church Transforms Into Mosque… And It's Art: As part of the Venice Biennale, "The Mosque: The First Mosque in the Historic City of Venice" is a new art-installation from Swiss artist Christoph Büchel which temporarily turns a Venetian Catholic church into a mosque.