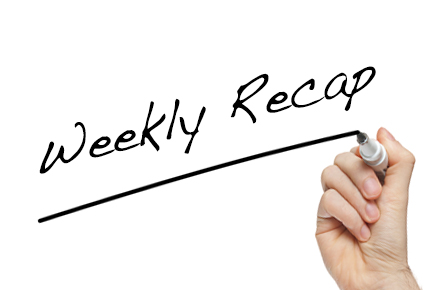 We here at Muslims on Screen and Television (MOST) have crafted an 'in case you missed it' #ICYMI list of this past week's most timely and relevant stories from across the web:
1) Emoji Win For Hijabi Representation: Apple announced last week the launch of the first-ever emoji of a woman wearing a hijab which is due to hit keyboards this fall. 16-year-old Rayouf Alhumedhi started the campaign for hijabi representation last year – and it worked!
2) Noor Ahmed Scores One For Hijabi Women On The Golf Course: Growing up in Sacramento with Egyptian immigrant parents, Noor Ahmed says she experienced the loss of friendships when she decided to wear the hijab at age 13. "Some people just said she's not one of us anymore," she recounts. But there was one community that embraced the young teen – the golf community.
3) A British Look At: Traveling To America While Muslim: Contrary to recent reports of international travelers flocking to America this year, British Muslims are said to be "rethinking its plans." According to Muslim officials, a significant number of British Muslims say they are avoiding United States travel in light of Trump's Travel Ban which prohibits most visitors from six predominantly Muslim countries.
4) Blind Software Engineer Invents App To Helps Blind 'See' The World: Last year, software engineer Saqib Shaikh was featured at the Microsoft Build conference for work on an app called "SeeingAI" which helps the visually impaired better see the world around them. The technology is built upon Microsoft Intelligence APIs which translates real-world events into audio messages. Mr. Shaikh knows this world intimately for he has been blind since the age of seven.
5) And lastly, Scientist Eqbal Dauqan Breaks Through Gender Barriers and War Zones:s For the past decade, scientist Eqbal Dauqan has been, according to NPR, "bursting through glass ceiling after glass ceiling with fearlessness and grace." In her home country of Yemen, she was the first among her friends to finish college, and went on to receive a scholarship in biochemistry at the University Kebansaan Malaysia. In 2014, Ms. Dauqan was named by the Elsevier Foundation as one of the top female scientists in the developing world.