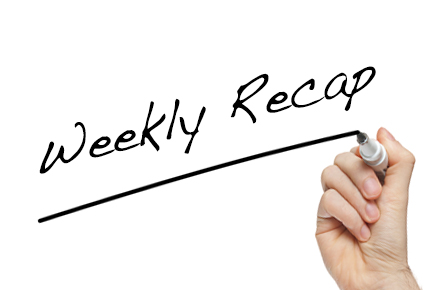 We here at Muslims on Screen and Television (MOST) have crafted an 'in case you missed it' #ICYMI list of this past week's most timely and relevant stories from across the web:
1) Today Is First 'Muslim Women's Day'! The goal of Tuesday's first Muslim Women's Day is simple, to amplify "powerful, positive messages of solidarity with Muslim women of all backgrounds." The event is sponsored by MuslimGirl.com along with a range of publications from the Huffington Post to Teen Vogue to Refinery29.
2) SPOTLIGHT ON: First British Muslim In Space Hussain Manawer, who is a Muslim-Brit, beat thousands of competitors for a seat on the XCOR Aerospace's Lynx commercial spacecraft which sets off into space next year and will orbit the earth. Young adults from 90 countries applied to the contest, sponsored by talent firm Kruger Cowne's Rising Star. Hussain delivered a spoken-word poem on mental health.
3) Clinic Al-Shifa Is Open For Everyone Who Is In Need Since 2000, Al-Shifa clinic has served the mostly Latino residents of the town of Muscoy which is located near San Bernardino. The clinic has an open-door policy regardless of race, religion or socio-economic status. "Shifa" is the Arabic word for cure and this all-volunteer, free clinic serves the underinsured community based on the teachings of Islam ― compassion for the sick and service to the needy.
4) Muslims Condemn Extremism All The Time, Spreadsheet Shows: College student Heraa Hashmi developed an important spreadsheet, a documentation of nearly six thousand examples of Muslim individuals and organizations speaking out against extremist attacks, discrimination against women, and domestic violence – among other important social issues. The story behind the decision to develop such a thing is a must read!
5) And lastly, Op Ed: 'How to support Muslims everyday': In this op-ed for the Toronto Star, social justice advocate Shazlin Rahman notes "these past two months has seen unprecedented levels of verbal and physical attacks on Muslims across Canada. Now that the vigils and rallies have subsided, how do you continue supporting Muslims?"