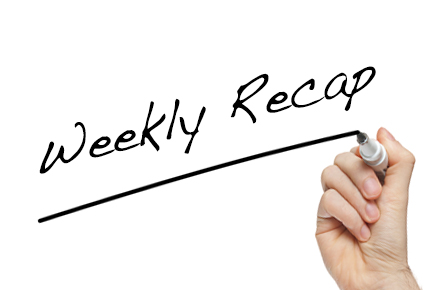 We here at Muslims on Screen and Television (MOST) have crafted an 'in case you missed it' #ICYMI list of this past week's most timely and relevant stories from across the web:
1) Muslim-American Soldiers, Then and Now: From Muslim soldiers who were under the command of George Washington to Muslim-American soldiers who died in the recent Afghanistan and Iraq wars, Huffington Post takes a look at the immense contributions Muslims have made with framing our country's history.
2) 'Islam Spoke To Him:' Profile of a LAPD Officer: Officer Shawn Alexander is one of only a few dozen Muslims working in the Los Angeles police department. His personal goal is to break down divisions between the city's Muslim community and the police force, so he can focus on solving and preventing crimes.
3) Authorities Deem Chapel Hill Murders Motive "Unsettled," Brother Protests: Farris Barakat is the other brother of Chapel Hill victim Deah Shaddy Barakat and is taking a stand, pressuring the authorities to investigate the murders that have rocked the Muslim-American community as a hate crime or a terrorist act.
4) In Israel, Muslims and Jews Work Together: The Middle East has some of the most water-poor countries in the world, and concerned Muslim and Jews are studying together at the Arava Institute in Israel which specializes in environment issues.
5) And finally, GUMmies Make Financial Sense. "For all the current political issues, it's hard for any multinational to claim they are truly international if they don't have a strategy for selling to the Muslim world." So declares Forbes in this fascinating article about taking GUMmies (Global Urban Muslim consumers) seriously.