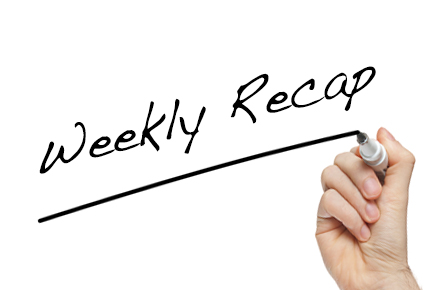 We here at Muslims on Screen and Television (MOST) have crafted an 'in case you missed it' #ICYMI list of this past week's most timely and relevant stories from across the web:
1) Burkini Ban Not Over, Reports AP: Even though France's top administrative court has overturned the burkini ban in the town of Villeneuve-Loubet with the hope that this will set a legal precedent, AP reports that the ruling has unfortunately not settled the debate in France.
2) This Week, The 10,000th Syrian Refugee Is Going To Be Resettled in America: Alice Wells, the U.S. ambassador to Jordan, announced that this week will mark the 10,000th Syrian war refugee entering the U.S., thus reaching the goal set by President Obama.
3) Arab and Muslim Police Officers Start Organization To Better Serve Community: Established a year ago, Middle East Law Enforcement Officers Association (MELEO) was co-founded by Fadia Odeh, who is Palestinian-Muslim, and explains why she decided to work at the U.S. Customs and Protection. "I never saw myself going into law enforcement. After 9/11, I was holding my baby, terrified for his future."
4) In Kenya, Artist Paints Mosques and Churches With Same Brush: Spearheaded by artist Yazmany Arboleda, the "Color in Faith" is giving Muslim and Christian houses of worship across Kenya a much needed coat of paint and throwing in some interfaith activism as the congregations will all be painted with the same color — yellow.
5) And lastly, Denmark's First Female Led Mosque Officially Opens: Last week was a historical one for the Muslim community of Copenhagen which saw the official opening of the Mariam Mosque, the first female-led mosque in Scandinavia, one of only a few outside of China.