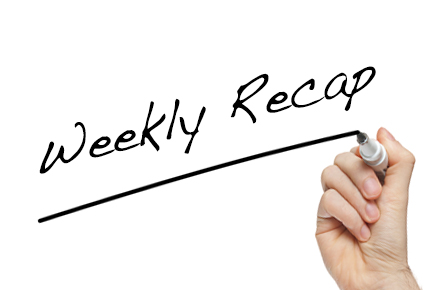 We here at Muslims on Screen and Television (MOST) have crafted an 'in case you missed it' #ICYMI list of this past week's most timely and relevant stories from across the web:
1) Syrian Refugee Yusra Mardini Wins At Olympics! Last year, Yusra Mardini was a Syrian teen refugee literally swimming for her life as she managed to survived a dangerous Mediterranean crossing. This week, Yusra's luck took a tremendous leap forward as she won the women's 100 m butterfly, representing the Refugee Team at the Olympic Games. The Guardian called it "the most popular winner" of the day.
2) Social Media Goes Wild For Ibtihaj Muhammad! Here's something to feel great about – and we're talking feeling proud and inspired! Enter fencer Ibtihaj Muhammad, the first U.S. Olympian to compete while wearing hijab, who as Bustle says "displays the inclusiveness and diversity America must cherish and promote."
3) ANGLE ON: Rights Of Hijabi Basketball Players: Indira Kaljo is a Muslim professional basketball player who wears the hijab, and has started an international movement through the hashtag #fibaALLOWhijab with the goal of getting the International Basketball Federation to remove their ban of wearing the hijab during a game.
4) Islamophobic Incidents Double In California: Anti-Muslim incidents in California – a state with the largest Muslim population – increased by 58% between 2014 and 2015 reports the Council on American-Islamic Relations (CAIR). CAIR says that this pattern is also reflective of other communities throughout the U.S.
5) And lastly, Secret Library Feeds War-Torn Syrian's Soul: In a besieged Damascus suburb, a secret library lies beneath a bombed-out building where volunteers have collected more than 14,000 books on every subject under the sun. "We saw that it was vital to create a new library so that we could continue our education," says founder Anas Ahmad. "We put it in the basement to help stop it being destroyed by shells and bombs like so many other buildings here."