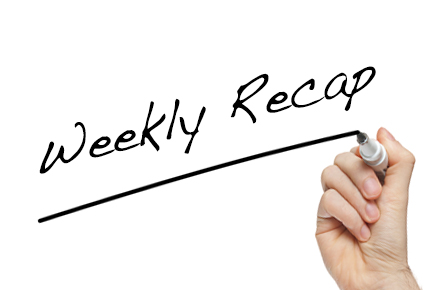 We here at Muslims on Screen and Television (MOST) have crafted an 'in case you missed it' #ICYMI list of this past week's most timely and relevant stories from across the web:
1) ANGLE ON: The Victorian Converts To Islam: In the late Victorian era, Britain presided over a vast empire in the East which included millions belonging to the Islamic faith. British upper-class soon became intrigued, and some even converted. Al Jazeera reports —
2) Working While Muslim: Bloomberg reports that more American companies are taking initiatives to ensure that Muslim employees feel accepted and safe at the workplace including setting aside prayer rooms, organizing faith groups, and planning office parties sans alcohol.
3) Rocking The Muslim-American Vote: Muslim-American leaders and activists are reaching out to the community with the hope of registering one million voters this electoral season.
4) And lastly, In Berlin, Journalist Co-Hosts Dinner Party With Syrian Refugees: Twice a month, journalist Anna Gyulai Gaal hosts a dinner party at her Berlin apartment but this is no normal feast — the cooks are Syrian refugees, women who have just arrived to Berlin after making the treacherous journey across the Mediterranean and into Europe.