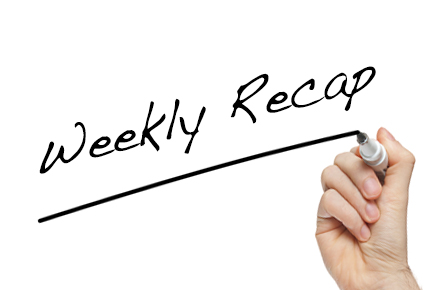 We here at Muslims on Screen and Television (MOST) have crafted an 'in case you missed it' #ICYMI list of this past week's most timely and relevant stories from across the web:
1) Hollywood Looks To Muslim Consultants To Help Rewrite Stereotypes: Journalist Julie Poucher Harbin examines the state of Muslim storylines and characters in today's film and television shows, penning that while the familiar trope of the "good" or bad Muslim (i.e. terrorist) is still familiar, "Hollywood is slowly changing this paradigm as writers, show-runners, producers and directors reach out to cultural advisers and Muslims become part of the creative process." And yes, MOST is very much part of this creative process and our own Michael Wolfe is interviewed in the piece.
2) White House Creates New Position: Muslim American Community Liaison: The White House is paying attention to the rise of Islamophobia in America by creating a new position, and has appointed Zaki Barzinji as liaison to the Muslim American community under the Office of Public Engagement. Barzinji's resume is impressive as he was a past president of the Muslim Youth of North America and former Deputy Director of Intergovernmental Affairs for Gov. Terry McAuliffe (D-Va).
3) Muslim Startups Get Cold Shoulder From Silicon Valley: Mashable reports that for Muslim and Muslim-focused startups, venture capital can be extremely hard to come by which is infuriating many would-be entrepreneurs who feel their product has the potential to reach a very deep market (as there are 1.6 billion Muslims in the world). Adding to this, the recent anti-Muslim rhetoric from the current election cycle has definitely not helped convince investors who, according to U.S. Data, are "primarily white men funding other white men."
4) And finally, Israeli-Palestinian Basketball Team Breaks Down Barriers: "This is not normal," says Ross, 26, a Jewish-American basketball coach living in Israel. "This doesn't happen. You can't find this anywhere else in the city." Ross is talking about the two teams she coaches for PeacePlayers (PPI), an organization whose mandate is to bring divided communities, such as Palestinians and Israeli Jews, together through basketball.