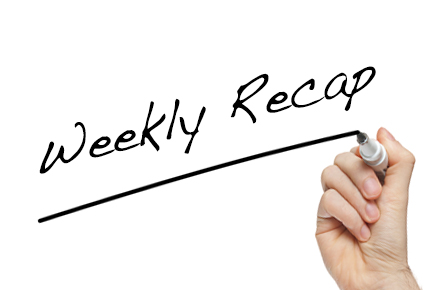 We here at Muslims on Screen and Television (MOST) have crafted an 'in case you missed it' #ICYMI list of this past week's most timely and relevant stories from across the web:
1) Immigration News Roundup: Middle East Refugees Are Still New Kids on the Western Block: Our own Michael Wolfe wrote this vital piece on the refugee crisis, what he calls a "pocket-size summary." As Michael says, "I wrote  and posted this article on Huffington Post, hoping to guide readers through the thicket of pieces posted on MOST in the last few months on Immigration:  From Syria, Afghanistan and Iraq through Greece, Hungary, and Poland, to Germany, France, Scandanavia, and Britain, and on to North America."
2) Program Mentors Syrian Refugee Girls Toward Career Path: Of the 4.5 million registered Syrian refugees, half are women, many under the age of 17. In a partnership between the International Rescue Committee (IRC) and photographer Meredith Hutchison, young refugee girls in Jordan are taking part in a mentorship program where girls are able to work with mentors in a profession of their interest. A photo-shoot captures the girls' goals, hoping to have long-lasting affects and ultimate realities.
3) NYC Children's Museum Celebrates Muslim Culture & Diversity: "America to Zanzibar: Muslim Cultures Near and Far" is an innovative exhibit which recently opened at the Children's Museum of Manhattan (CMOM) with the clear objective of teaching children about the Muslim culture, from A-to-Z.
4) And lastly, Study Finds NO Links Between Immigration and Extremism: Despite recent rhetoric from conservatives, a new study by the University of Warwick shows there is no connection between the arrival of foreign immigrants and the threat of extremism. In fact, the study indicates that more migration could create a decrease in the number of terrorist attacks, not an increase.