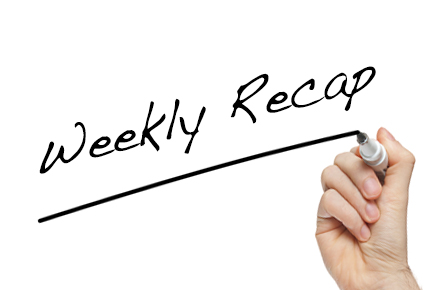 We here at Muslims on Screen and Television (MOST) have crafted an 'in case you missed it' #ICYMI list of this past week's most timely and relevant stories from across the web:
1) Young Muslim Funnymen Become YouTube Stars: This BBC clip features American video pranksters Adam Saleh and Sheikh Akbar, and UK comedian Humza Arshad. These funnymen share the same goal: to challenge people's perception of Islam and to entertain.
2) YOU'RE a Syrian Refugee: Be, literally, a part of the experience as a Syrian refugee. The BBC presents this interactive journey where you can feel the soul-crushing challenges a typical Syrian has to experience exiling their own country due to the civil war.
3) The Muslim American Experience Set to Anime: From figuring out where to pray in public to an irrational man deriding Muslim children about 9-11, the Muslim American experience is set to evocative animation in this Huffington Post project.
4) Afghan Female Activists On Their Own: A new report from Amnesty International finds that the Afghan government is offering little protection to female activists as the threat of violence increases.
5) And finally, "Halal in the Family" Debuts: "The Daily Show's" Aasif Mandvi brings the familiar family sitcom to YouTube, but what is noticeably not familiar is the world – that of Muslim-Americans dealing with Islamophobia, FBI surveillance, cyberbullying, and media bias.