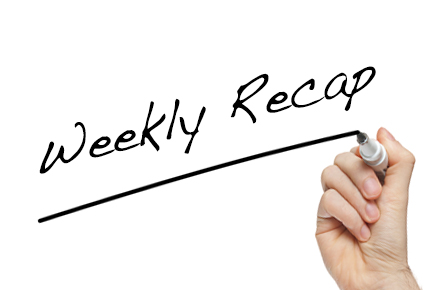 We here at Muslims on Screen and Television (MOST) have crafted an 'in case you missed it' #ICYMI list of this past week's most timely and relevant stories from across the web:
1) ANGLE ON: Muslim-American Entrepreneur Community: From the matchmaking app Salaam Swipe (yes, a Muslim tinder) to Umma Spot, an Airbnb for Muslims, NPR reports that the entrepreneur community for Muslim-Americans is alive and well.
2) Women's Studies In Afghanistan: As security deteriorates in Afghanistan, and women's rights and welfare are threatened, a group of university students gathered last week to embark on an encouraging course –Afghanistan's first graduate degree in gender and women's studies.
3) The Endurance of Muslim Female Athletes: Mic presents five female athletes "who showcase Muslim women's remarkable contributions to the world of sports."
4) And finally, In Israel, Muslim and Jewish Doctors Work Together: Ahmed Eid, 65, is a Muslim from the Galilee village of Dabburiya and Elchanan Fried, 41, is a Jew from Petah Tikva in central Israel. Eid is the head of surgery at Hadassah University Hospital in Northeast Jerusalem, and Fried is head of the intensive-care unit. This past month the two have worked side by side during a wave of escalated violence in Israel.