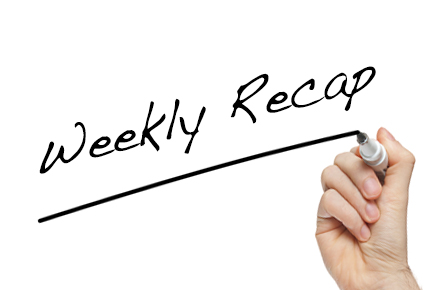 We here at Muslims on Screen and Television (MOST) have crafted an 'in case you missed it' #ICYMI list of this past week's most timely and relevant stories from across the web:
1) Islamic Miniature Art, Not Such A Tiny World: NPR takes a look at the history of the Miniature painting art form, and how it continues to inspire modern artists.
2) SPOTLIGHT ON: Nadiya, Star of Popular UK Cooking Show: Shelina Janmohamed, author of "Love in a Headscarf," reports on the popular winner for the UK hit show "Great British Bake Off" — Nadiya Jamir Hussain (who just happens to be Muslim).
3) Congressman Says 'Global Rally for Humanity' is anti-American: In this powerful op-ed for CNN, congressman Keith Ellison and scholar Dalia Mogahed addresses the "Global Rally For Humanity" which despite its innocuous name, is in fact a dangerous anti-Islam rally planned for this weekend.
4) And finally, Underground Railroad for Syrian Refugees: Upset about unfair European immigration laws affecting the current refugee crisis, activists in Germany have started an underground railroad called "Fluchthelfer" (which roughly translates to "escape helpers").