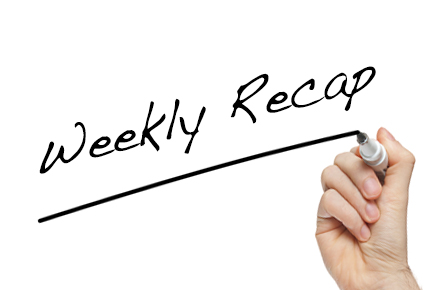 We here at Muslims on Screen and Television (MOST) have crafted an 'in case you missed it' #ICYMI list of this past week's most timely and relevant stories from across the web:
1) Good News for Islamic Art: Hoping to show the multi-dimensions of the Muslim community and preserve its culture, the British Museum has announced that art from the Islamic world will be featured in two new galleries.
2) Kareem Abdul-Jabbar and Islam: In this powerful op-ed for Al Jazeera America, Kareem Abdul-Jabbar talks about his conversion to Islam, saying it was a conversion of "heart, mind and soul."
3) Important New Study On Domestic Terrorism: Charles Kurzman, a researcher with the Triangle Center on Terrorism and Homeland Security, has written a new study which says that contrary to public opinion and media reports, the number of Muslim-American extremists is on the decline.
4) Muslim Star Journalist Tells All: Fascinating video interview with reporter Noor Javed who works for one of Canada's largest newspapers, the Toronto Star. Ms. Javed talks about how things have changed in journalism since the explosion of social media, and the extra challenges she faces as a Muslim reporter.
5) New Pew Study Says Muslims Are Fastest Growing Religion. And not only that, in 2050, the Muslim population is estimated to increase to 2.76 billion people (that's 30% of world population), nearly equaling the number of Christians.
6) And finally, Iranian Reaction to Nuclear Framework Deal: Compilation of video logs and Twitter postings by Iranian journalists, bloggers and even the Foreign Minister, sharing glimpses of hope, national pride and personal joy.