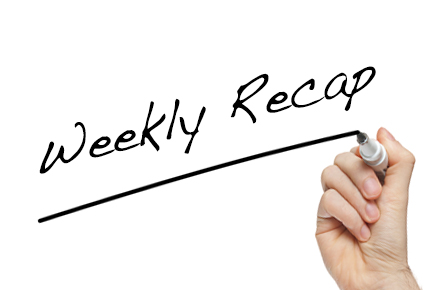 We here at Muslims on Screen and Television (MOST) have crafted an 'in case you missed it' #ICYMI list of this past week's most timely and relevant stories from across the web:
1) Hajj 2015 In Glorious Photos! Starting this week, the annual pilgrimage to Mecca, called the hajj, is a spiritual event for Muslims to carry out at least once in their lifetime. Check out these spectacular photos compiled by the Guardian —
2) Eid al-Adha, Explained In A Minute: Watch this informative video about one of Islam's most holiest days which fell this year on the evening of September 23rd and went to the 24th.
3) Ahmed's Story Is Hardly Unique; Take a Look At Recent UK Examples: Amid international disapproval of Ahmed Mohamed's unfair and illogical treatment, a new report is coming out of the UK highlighting concerns among British-Muslims that they, too, are being unfairly treated and targeted.
4) ANGLE ON: The Afghan Refugee: A look at a segment of migrants which the news has all but ignored – Afghani refugees. Foreign Policy reports that the first six months of 2015 brought the highest number of casualties among Afghan women and children of the last six years. Afghans are "fleeing violence, insecurity, or threats from the Taliban or government militia forces."
5) And finally, ANGLE ON: Gaza's Female Fixers: The government in Gaza requires foreign journalists to use a local, approved sponsor — better known as a fixer. These fixers need to have a good command of the English language, extensive contacts, and tremendous local knowledge. And what may surprise some, many of these fixers are women.