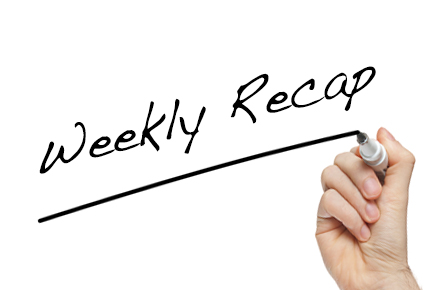 We here at Muslims on Screen and Television (MOST) have crafted an 'in case you missed it' #ICYMI list of this past week's most timely and relevant stories from across the web:
1) SPOTLIGHT ON: Activist Linda Sarsour: In this New York Times profile, we follow a day in the life of busy Muslim-activist Linda Sarsour who is one of the founders of the Arab American Association, and is known for helping unravel the New York Police Department's unofficial policy of spying on the local Muslim community.
2) SHE Now Pronounces You Man & Wife: In the Palestinian territory of Ramallah, Tahrir Hamad is being hailed as the first and (so far) only female appointed as a "mazouna" – a Muslim official who officiates marriages and divorces.
3) SPOTLIGHT ON: Saudi Game Culture: NPR takes a look at the video game "culture" of Saudi Arabia, which is not all geared to men. Saudi women and girls are a growing demographic, and are also powerful characters in the games themselves.
4) And lastly, All Aboard, First "Muslim-Friendly" Cruise: Aiming to tap into the $145 billion global halal tourism market, Fusion Tours has just announced the first halal cruise in September, which starts in Turkey and cruises to neighboring Greece.