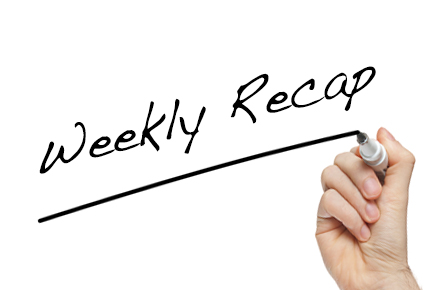 We here at Muslims on Screen and Television (MOST) have crafted an 'in case you missed it' #ICYMI list of this past week's most timely and relevant stories from across the web:
1) Angelina Jolie Visits Myanmar: Representing the United Nations, Angelina Jolie is currently on a four-day tour of Myanmar. She visited the Kachin refugee camp where thousands of displaced Rohingya Muslims are seeking shelter from the ongoing conflict.
2) Syria's Refugee Children Forced Into Labor: Experts are talking about a "lost generation" of Syrian children, refugees in Lebanon, who have become farm workers, working ten hour days for as little as $8 a day.
3) 101 On The Kurds: AP breaks everything down for you about the Kurdish people including their role in Turkey, and where they stand in Iraq and Syria.
4) And finally, SPOTLIGHT ON: Très Chic Muslim Women: Marie Claire presents a listicle of ten fashionable Muslim women who not only shatter stereotypes but do it in "very chic ways."