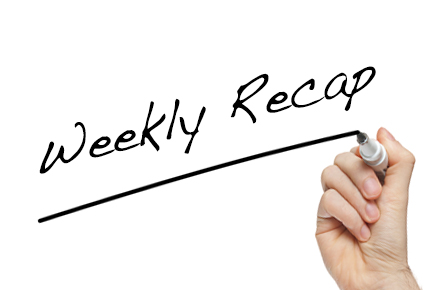 We here at Muslims on Screen and Television (MOST) have crafted an 'in case you missed it' #ICYMI list of this past week's most timely and relevant stories from across the web:
1) In this super-enlightening webinar, Huffington Post talks to four young Muslim women about everything from personal interpretations of the Quran to face piercings to judging within the faith. These girls don't hold back. Be sure to watch: Millennial Muslims Inspire.
2) From the New York Times, "Meet Our Man in Tehran" is a compelling video series, taking us on a rare, intimate look of Iran and its people.
3) Diversity Casting Scores With "Killing Jesus": Muslim-Lebanese actor Haaz Sleiman stars in the National Geographic movie which airs March 29th.
4) New England's Largest Mosque's New Youth Program: the Islamic Society of Boston Cultural Center has started a new program to help teenagers and young adults navigate such tough problems as anxiety, drug dependency, relationship and family conflict.
5) And finally, Indiewire presents their Top 30 Iranian Films.