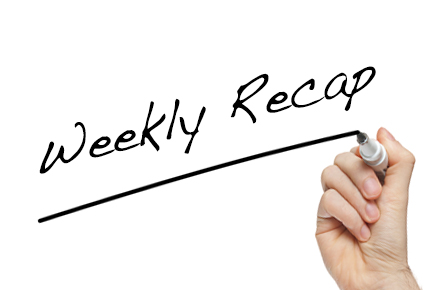 We here at Muslims on Screen and Television (MOST) have crafted an 'in case you missed it' #ICYMI list of this past week's most timely and relevant stories from across the web:
1) World's Oldest Quran Said To Be Found: Birmingham University has just announced that they believe they are in possession of the world's oldest remnants of the Quran, Islam's holy book. The research indicates that the ancient holy book was written less than twenty years after Prophet Muhammad's death, as he is believed to have lived between AD 570 and 632.
2) Muslims Raise Stunning $100,470 To Help Rebuild African-American Church: Three Muslim organizations raised the money to help rebuild African-American churches in the South that have tragically burned down after the June 17 deadly shooting in a South Carolina church.
3) Palestinian and Israeli Audiences Hooked on 'Fauda': Fans of the Israeli action-thriller "Fauda" say the TV show features a realistic depiction of the Palestinian and Israeli conflict where no one side are the heroes… or the villains. And both Palestinian and Israeli audiences are hooked.
4) Alaa Murabit Talks Women's Rights and Islam: Ms. Murabit founded The Voice of Libyan Women, an association that ensures that women are given a place at the proverbial table — by using the Quran to support these rights.
5) And lastly, Scholar Picks Top Ten Muslim Inventions: Salim al-Hassani is editor of a new book and exhibit called "1001 Inventions" which addresses the one thousand years of (nearly) forgotten Islamic history and vital inventions such as modern surgery, the university system, algebra, coffee and even, the toothbrush.