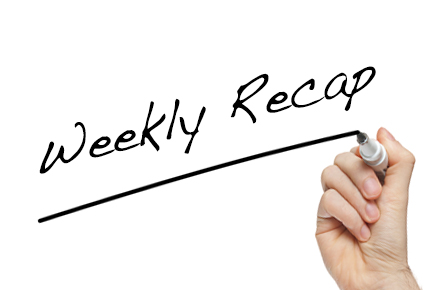 We here at Muslims on Screen and Television (MOST) have crafted an 'in case you missed it' #ICYMI list of this past week's most timely and relevant stories from across the web:
1) Afghan Woman Returns To "Educate Country's Daughters": After decades living in the U.S., Harvard educated Razia Jan decided to return to her home country of Afghanistan so she could, in turn, "educate the country's daughters."
2) Top Muslim Institute Urges Protection of Palmyra: With ISIS' control of the ancient and historical city, Al Azhar (one of the oldest universities in the world and a center of Sunni Muslim learning) released a statement which stated that "protecting archaeological sites from destruction and plundering is the battle of all humanity."
3) Venetian Mosque, Enter Art & Controversy UPDATE: Police in Venice have closed Swiss artist Christoph Büchel new art installation "The Mosque: The First Mosque in the Historic City of Venice" citing a "security hazard" and unlawful permits.
4) And lastly, Muslim Frenchwomen Struggle With "Laicite" Laws": The New York Times takes a look at how Muslims in France are affected by the "laicite" laws which dictate a strict separation of church and state. Under this mandate, France has passed two laws — one in 2004 which banned the veil in public schools and another, in 2011, banning full-face veils.